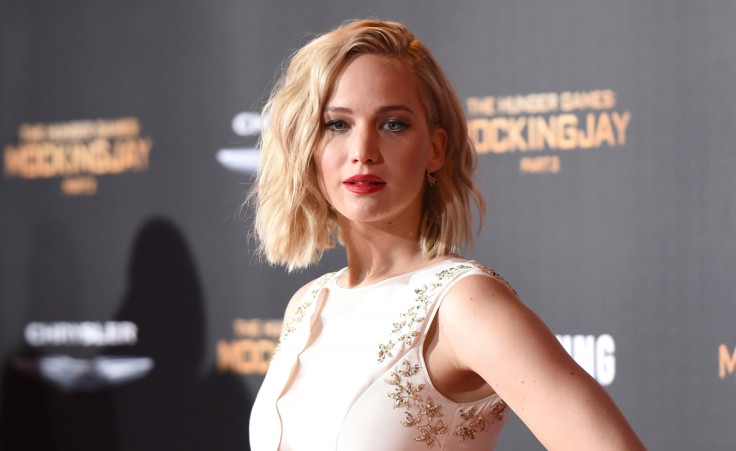 Jennifer Lawrence recently featured in a video to raise money for the construction of a new wing for the Kosair Children's Hospital in her hometown Louisville, Kentucky, following a visit there. In the video the Joy actress announced that she had donated $2m (£1.3m) towards building the Jennifer Lawrence Foundation Cardiac Intensive Care Unit.
"As part of my effort to help these children and caregivers, I challenge the entire community to get behind this cause and help match my gift by raising an additional $2m to support all of these brave and inspiring children," she mentioned of the Heart Challenge.
"My family and I have met so many wonderful children on our visits to the hospital. Their strength and courage is inspiring," the Hunger Games star said in a statement.
Over 5,000 children visit the Kosair Children's Hospital Heart Center for specialised care and with the expansion of the cardiac ICU, 14 more beds will be available for children recovering from intensive heart procedures.
"We are thankful for the generosity shown by the Jennifer Lawrence Foundation with this gift," Thomas D Kmetz, division president of Women's and Children's Services and Kosair Children's Hospital, said. "We are equally thankful that she has put her trust in the outstanding work taking place at Kosair Children's Hospital every day by challenging the community to join her in support of our heart care programme."
Lynnie Meyer, the chief development officer for Norton Healthcare and executive director of the Children's Hospital Foundation, added: "Offering the kind of programmes, services, technology and equipment found at the heart centre demands support from the entire community. This gift and challenge goes a long way in rallying our community to advance the world-class care available here for those throughout Kentucky and Southern Indiana."