She's just received her fourth Oscar nomination for portraying Miracle Mop inventor Joy Mangano in David O Russell's latest movie, but it looks like Jennifer Lawrence is already gearing up to play another real-life woman with a hell of a story to tell. The 25-year-old is set to portray Marita Lorenz in Marita, an upcoming romance spy drama-turned-biopic from Eric Warren Singer, co-writer of American Hustle.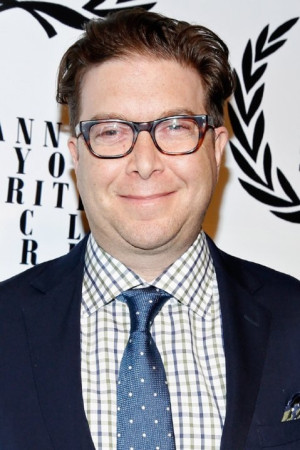 According to The Hollywood Reporter, Marita will focus on Lorenz's involvement with Cuban leader Castro, detailing specifically her first encounter with him when she was just 19-years-old until the pair's eventual affair. After living with Castro for a short while, Lorenz left Cuba to join ranks with anti-communists based in Florida in the US.
Following that, she was recruited by the CIA with the aim that she would be directly involved in an assassination mission targeting Castro. In 1960, she returned to Cuba in order to carry out the mission – which was to place poison pills into Castro's food – but, as the story goes, she yielded to love and confessed everything to her former lover.
Her fascinating story didn't end there either. She was later rumoured to have entered into a relationship with a Venezuelan dictator, was suspected to have been involved with the assassination of president John F Kennedy in 1963 and allegedly spied on FBI diplomats in the 1970s. Since, she has written two autobiographies and now lives in Maryland. Certainly sounds like the basis of a fantastic movie to us!
Singer had reportedly spent months trying to get the project off the ground and developing the story before even approaching Lawrence about having a starring role. He had been working solely with producers-on-board Andre Rouleau, Scott Mednick and Matt Tolmach initially.
Sources say that the title is attracting the attention of multiple studios including Fox 2000, Warner Bros Pictures, Paramount and Annapurna, however it is Sony that is working on it officially after picking up the project from the Academy Award-nominated scribe in a competitive situation. The studio is said to be aiming to sign a director soon with the hopes of releasing the movie towards the end of 2017, depending on how production goes.
For more entertainment news follow A-List on Twitter @Alistinsider