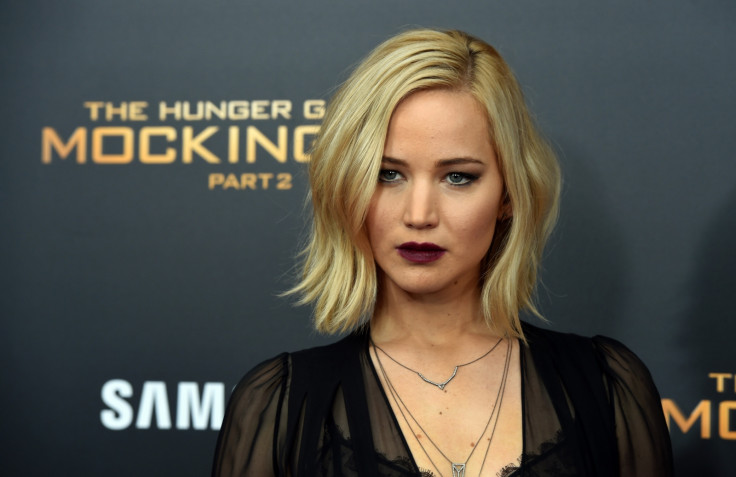 Jennifer Lawrence is reportedly "heartbroken" over the suicide of her friend Clay Adler. The MTV reality star was only 27 years old.
HollywoodLife reports that the Hunger Games star is "sad" because she and Adler were close friends and also supported each other when they started out as actors in Hollywood. However, it is not known as to how close they were currently, the report says.
"Clay brings Jennifer back to her humble beginnings and hearing that he took his own life really has made Jennifer feel heartbroken," a source tells the celebrity gossip news website.
"It is really sad because she remembers him fondly and never wants to hear anything like this happen to anyone, especially to someone she once knew very well. It's a shame and she is really bummed out over it."
According to TMZ, the Newport Harbor: The Real Orange County star took his own life while on a shooting trip with friends to the desert in Southern California on 25 March. He died the following day in hospital. No drugs or alcohol was found in his system. Multiple reports claim that Adler suffered from mental illness.
Adler's father, Frank confirmed to People magazine that his son committed suicide. He also said his son has "done some amazing things" by donating his organs.
"[Adler has] already saved about four or five lives," Frank said. "Clay had requested that his organs – and he did this years ago when he applied for a driver's license – that his organs be donated to people."
Frank added that he wasn't aware that his son was struggling in his personal life.
MTV released a statement following the tragic death of Adler saying, "We are saddened by the news of Clay Adler's passing. Our thoughts and prayers are with his family and friends at this time."
The Samaritans provides a free support service for those who need to talk to someone in the UK and Republic of Ireland. Visit Samaritans.org or call 116 123 (UK) or 116 123 (ROI), 24 hours a day, 365 days a year. Visit this website to find a support phone number in your country.