Deadpool movie receives 'amazing' reactions after New York and LA surprise screenings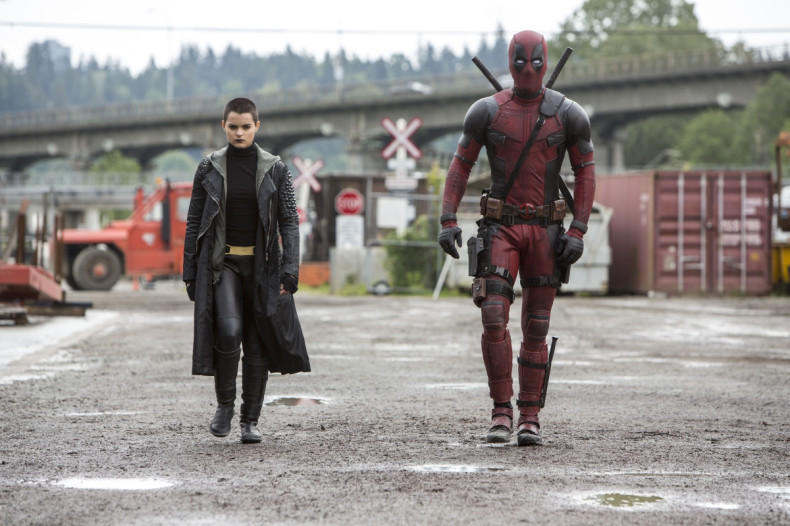 Marvel comics fans in New York and Los Angeles thought they were just being treated to a sneak peak of 20th Century Fox's next blockbuster Deadpool on 18 January after winning tickets to exclusive screenings. However, to their delight, Stan Lee, the cast and director Tim Miller appeared to say a few words beforehand. The first reactions to the film have emerged online and the general consensus?... It's pretty "f**king amazing."
Many of the lucky folks who managed to see the film almost a month in advance took to Twitter to share their thoughts, with one user writing that the movie was "everything they were hoping for from the Merc with a Mouth". Another gushed: "#Deadpool is so freaking drop dead awesomeness. Why did I use those words together well cause I just died."
Social media user Gregg Katzman was a little more practical, tweeting that even he understood the film's plot was "standard", he realised the "fans were happy" and the picture was "a consistently strong comedy". Lucas Siegel praised it on Twitter, writing: "Well, hell, you guys. They went and made an amazingly awesome, fun, exciting #Deadpool movie. It's outstanding."
While the early reviewers were certain not to give any spoilers away, one did mention that the film featured a classic Marvel movie trademark... an after-credits scene. So keen fans of the ongoing franchise better be sure to wait for that when they eventually see it.
One of the biggest concerns regarding Deadpool as a movie was that from the off, it was so hell-bent on being the most "adult" superhero movie we have seen to date. After some pushing from lead Ryan Reynolds, the film was slapped with an R-rated certificate, cementing that it was going to be full of violence, bad language and potentially sex too.
While the comics were a little more mature than the likes of the X-Men, Fantastic Four or The Avengers, for example, audiences were worried that by alienating a younger audience (which typically love these types of Marvel movies), the film would lose itself in the genre. Evidently, those worries were unjust.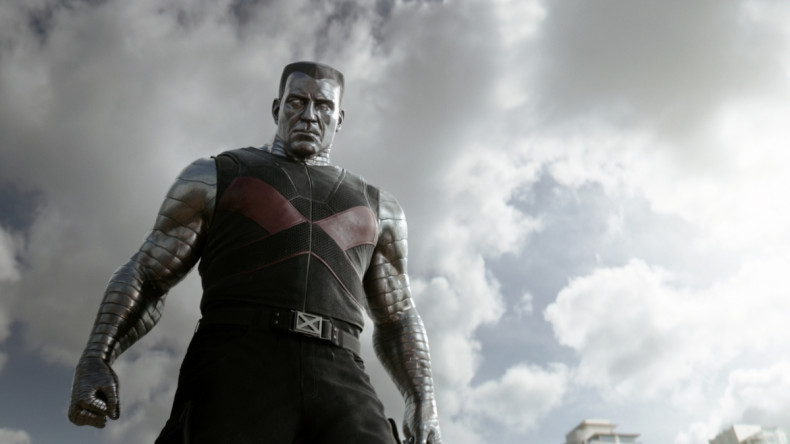 Although for all the praise the film has received in the US, it has also recently emerged that Deadpool will not be broadcast in China due to its "graphic content." However, it could be screened in cinemas if there is a PG version.
Homeland's Morena Baccarin, Haywire's Gina Carano and Cloverfield's TJ Miller will star alongside Reynolds. The film is set to reach UK cinemas on 10 February, with a slightly later release date in the US of 12 February. Just in time for Valentine's Day.
For more entertainment news follow A-List on Twitter @Alistinsider