Jeremiah Duggan: Jewish student killed in 'constructed' car crash by German far-right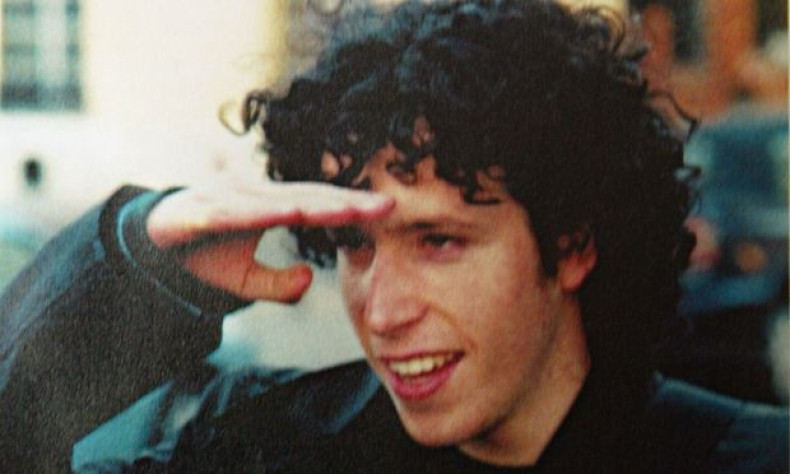 A British student who was found dead following an apparent suicide in Germany was likely to have been the victim of a "constructed set-up" an inquest has heard.
Jeremiah Duggan, 22, was found dead on a motorway near Wiesbaden in March 2003 after he attended an event by the LaRouche "far-right cult".
German police ruled his death was due to "suicide by means of traffic accident" – a verdict never accepted by Duggan's family.
In 2010, the High Court in London ordered a fresh UK inquest into the student's death to rule whether claims of foul play were credible and if Duggan's Jewish background had anything to do with his death.
On the first day of the new inquest at Barnet coroner's court, forensic expert Paul Canning said evidence from the scene of Duggan's death shows "the only possible conclusion is that it must have been a set-up".
Canning claimed there is no evidence that Duggan came into contact with the two cars German police said were involved in his death. He also said the damage to the vehicles would have come a "heavy metallic instrument" or another car rather than the impact of a person.
He said: "After making a lengthy examination of the photographs I conclude that, based on my experience of attending hundreds of fatal and very serious road traffic accidents, that in examining the scene of the accident, the road, Jeremiah's body and both vehicles involved, I could find no traces of blood, hair, tissue or clothing on the vehicles or road, except round the immediate vicinity of Jeremiah's body."
German police said Duggan was killed after running into the path of two oncoming cars following the testimony of several witnesses. However, Canning said it is likely the damage to the cars was caused beforehand and placed at the scene.
"After looking at the photographs the only possible conclusion I could find was that it was placed there and further, that it looks like pre-existing damage that was undertaken prior to this incident," Canning said.
The original inquest also heard how Duggan had attended a youth event by the LaRouche movement, whose leader Lyndon LaRouche has been accused of anti-Semitism by several Jewish organisations.
Duggan, a student at the British Institute and the Sorbonne in Paris who was Jewish and brought up in the north London area of Golders Green, is said to have thought he was attending a conference on the Iraq War when he went to the LaRouche event.
Just 45 minutes before he was killed, he rang his mother Erica Duggan to tell her "I'm in big trouble". The inquest continues.