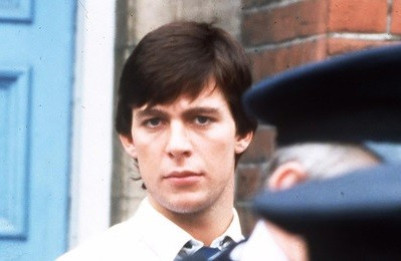 The father of Jeremy Bamber, who slaughtered his whole family in August 1985, had a premonition of a shooting just weeks before the attack.
Bamber was convicted of shooting his adoptive mother, his father, sister and two nephews at the White House Farm in Essex a year later.
A Channel 5 documentary, Slaughter At The Farm: Countdown To Murder, re-examines the case and key events leading up to the murders.
Nevill Bamber, Jeremy's father, had a premonition that there would be a shooting at the farm and told the farm secretary Barbara Wilson he thought he might die in a shooting accident.
Wilson told filmmakers that the atmosphere at the farm had changed in the months before the killings, saying her boss looked tired and worried, and was concerned about a potential attack.
"For some weeks he looked really drawn and ill. He seemed to stoop and seemed to have the worries of the world on his shoulders," she said.
"I thought he might have cancer ... He said he hadn't got anything like that but he had got great problems. I asked him to elaborate and he said that he thought he might die. I said 'What makes you think that?' and he said there might be a serious shooting accident.
"Knowing what had been going on, [I] thought that he knew that Jeremy was going to perhaps shoot him."
Wilson also told how Bamber would provoke his mother June by riding circles around her with his bike and trying to hit her. He also left a bag of live rats in her car.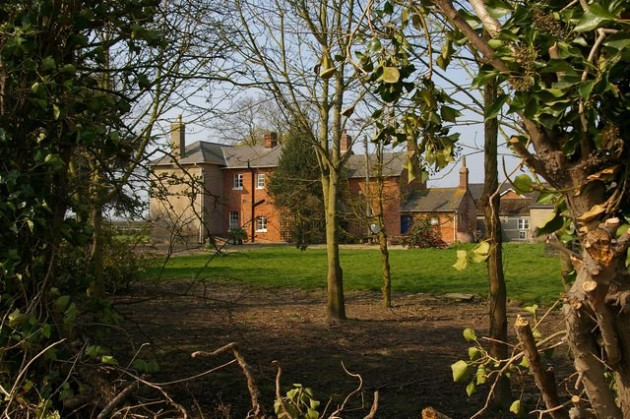 "Jeremy would put over a face of being a very sort of nice person and then he would go and do something really nasty," she said. "There seemed to be an awful lot of bickering.
"Sometimes when Jeremy came up they would have a hectic row ... Whenever Jeremy was around the atmosphere was so different."
Bamber told the court that his sister, Sheila, who was schizophrenic, had shot everyone before shooting herself. He said his father had called him in the middle of the night to say she had gone mad.
For several weeks, police believed his story. Wilson told Channel 5 how she knew Bamber had killed the family: "I wanted to shout out to him "I know what you've done" but I didn't have the guts to do it. I think I might have ended up the same way as Mr and Mrs Bamber."
Eventually, however, police arrested Bamber after detectives found a silencer with Sheila's blood on it. During the trial, prosecutors argued that without a silencer, the family would have been alerted to the danger. The prosecution said he had murdered them for inheritance money.
The jury found Bamber guilty of murder and he was sentenced to five life terms.
Now 52, Bamber is serving his sentence at HMP Full Sutton in York. He was told he would never be released by the Home Secretary in 1994 and remains one of the few prisoners in the UK serving a whole-life sentence.
Slaughter At The Farm: Countdown To Murder is on Channel 5 on Thursday, 14 November at 9pm.