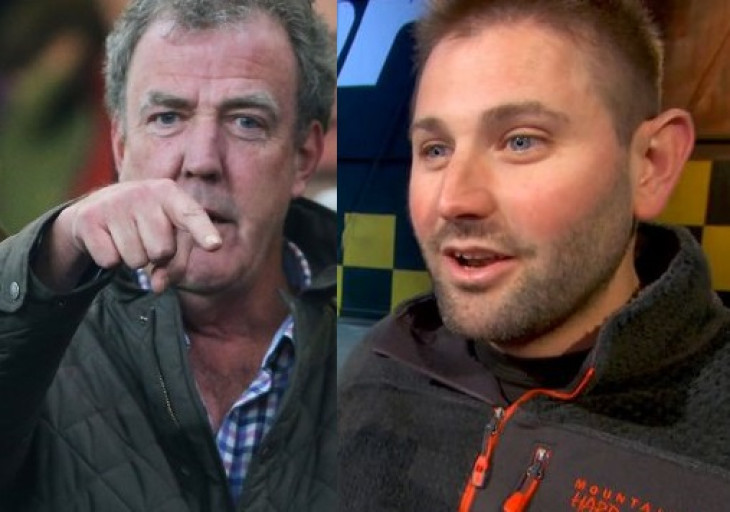 Jeremy Clarkson could escape criminal prosecution by North Yorkshire Police after it was revealed BBC producer Oisin Tymon has not yet decided if he will press charges.
Clarkson was sacked as presenter of BBC flagship show Top Gear on 25 March following an internal investigation into the "fracas" at Simonstone Hall in north Yorkshire.
Police requested the BBC send an internal report into the incident, which allegedly saw Clarkson berate Tymon and threaten to have him sacked before becoming embroiled in a 30-second physical "fracas".
The force has since said it is yet to interview everyone who was at the hotel and Tymon had not yet decided what action he would take.
"No one who was present at the hotel during the incident came forward to report an offence to the police," a statement said. "Nonetheless, we have a duty to investigate where we believe an offence might have been committed, and that is what we have been doing with this case.
"We have already spoken to some people who were in the hotel at the time, but there are still others we need to speak to, who could help us to determine exactly what happened. Also, as is usual in these circumstances, we have made contact with Mr Tymon through his lawyers, to ask him to speak to us so we can ascertain how he wishes to pursue this matter."