Jeremy Clarkson exits Top Gear: Who's in pole position to replace him?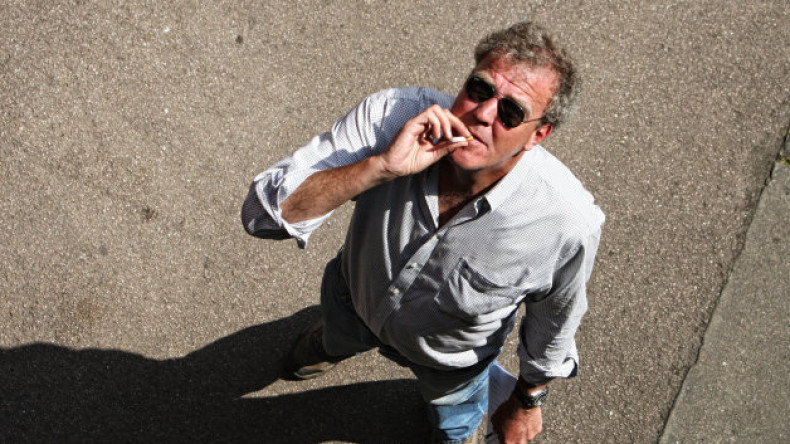 With the end of the road for Jeremy Clarkson at the BBC, it is time to ask: who will replace the Top Gear host shunted in to the show's celebrity crusher?
As the motormouth presenter speeds away in to the sunset from Britain's national broadcaster, it is necessary for UK TV's biggest export to have somebody capable - and willing - to step in his large shoes.
Controversy-magnet Clarkson has for years fitted the role of host as snugly as the leather seats of a Ferrari have accommodated his ample proportions. Co-hosts Richard Hammond and James May are ill-placed – and reportedly unwilling – to step up from the role of navigators to Clarkson's crash-happy rally driver.
But the loyalty of millions of fans worldwide – including Snoop Dogg/Lion the rapper – may rest on who BBC chiefs think fits the bill.
Will it even be possible for Top Gear to continue without its leading man belching opinions like a super-charged V8 engine emits fumes?
We check the runners and riders below.
Favourites
1. Chris Evans at 6/4 is the favourite with Betway. Evans shares with Clarkson the capacity to go from 0-1,000 words-per-minute in no time, which could be reassuring familiarity - or not.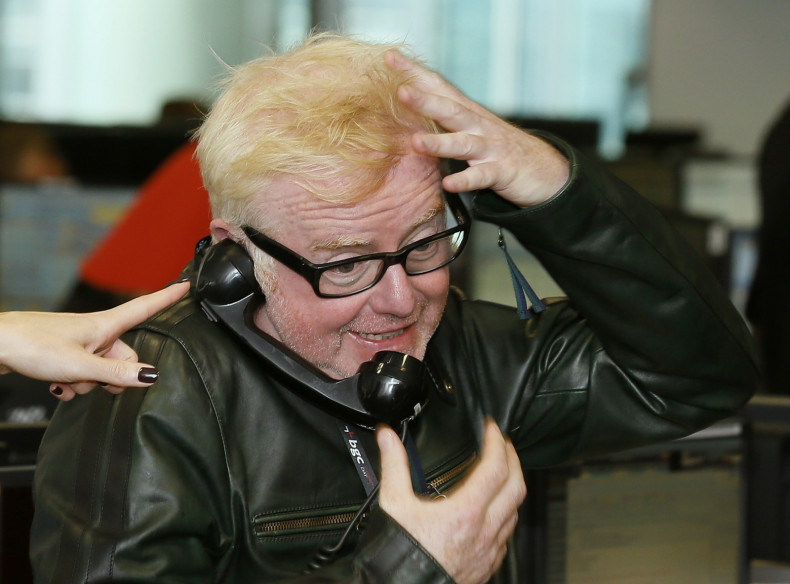 An assured presenter and Ferrari collector, appointing Evans to the role would be like trading in a Ford Mondeo for another (orange) Mondeo. The money expects this will happen, despite the man himself denying it.
2. A dark horse potential rival is Jodie Kidd – former model and avowed petrol head. At 11/4, she was second favourite on 25 March.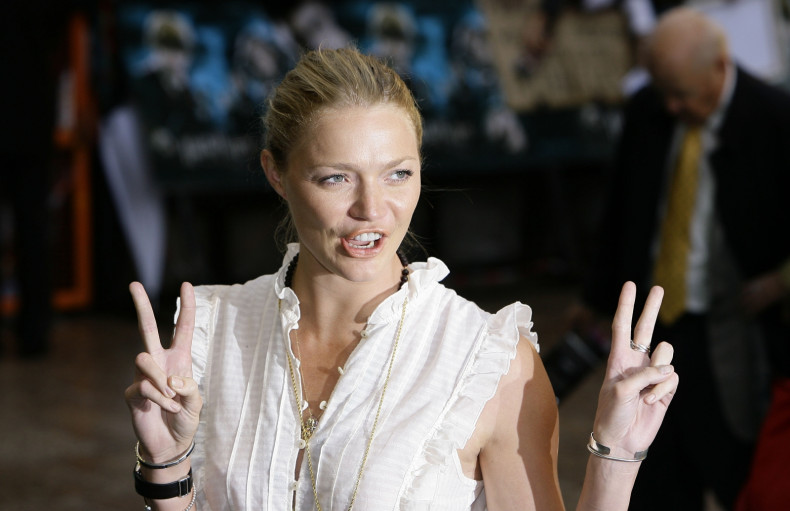 But are legions of fans weaned on Clarkson macho denim ready for a former supermodel who confounds stereotypes about her profession? Assorted clichés of various types have thrived on Top Gear for years, so she might have her work cut out.
3. Third place at the moment is Stephen Fry (9/2) – "national treasure" and a man once unkindly described as the village idiot's idea of a smart person. Fry is a TV veteran who enjoys cars too. He also enjoys the (dubious) benefit of looking a bit like James May. A continuity candidate?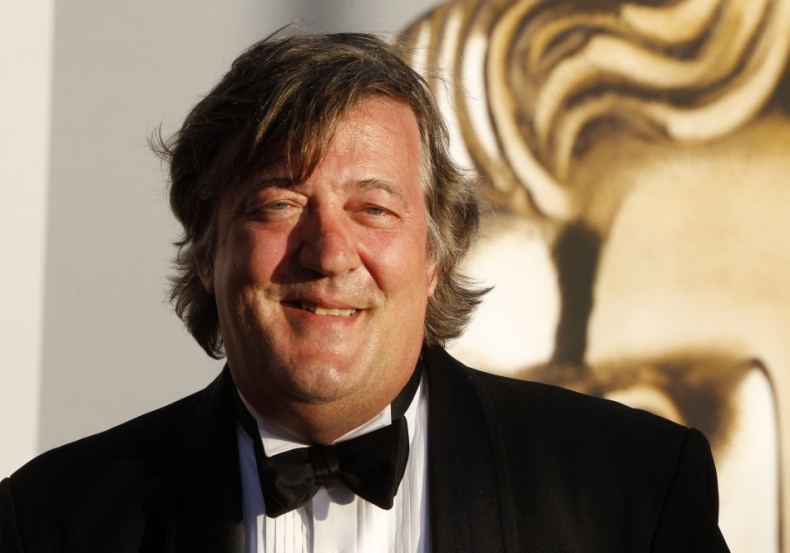 So far, so good. But would Fry's fruity presence suit Top Gear's aroma? This writer imagines body odour, halitosis and engine oil.
Best of the rest
Steve "Alan Partridge" Coogan is the best of the rest in fourth at 5/1. This appointment could be seriously entertaining. Coogan is funny and watching him ardently trying not to transform in to his alter-ego each week would be compulsive viewing. So many #accidentalpartridge possibilities, so Top Gear.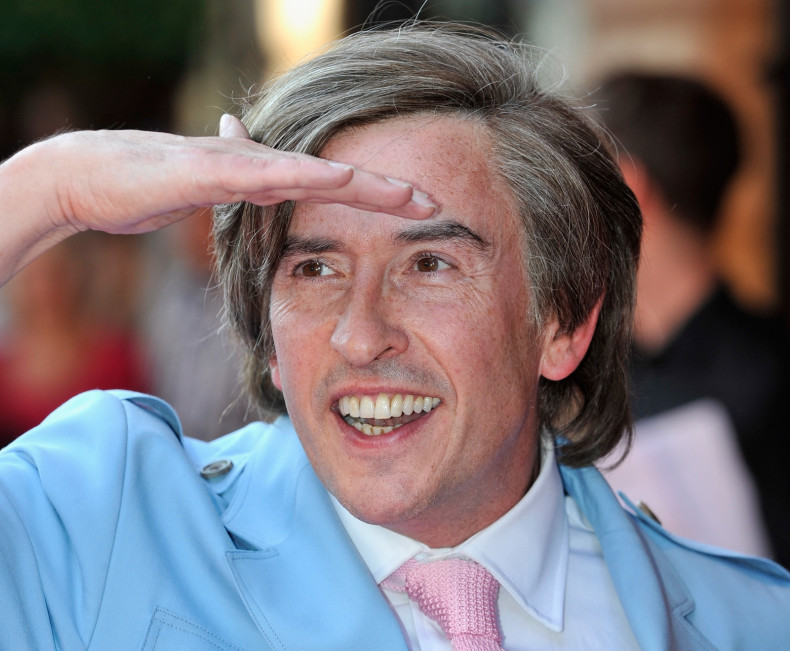 Partridge loved a good Rover with walnut dash interior. Mightn't a little bit too much of Coogan like it too?
Just the rest
Other candidates are Ukip supremo and ageing lad Nigel Farage at 50/1 – potentially uncomfortable in the role of outsider – oleaginous ex-US TV host Piers Morgan (20/1) and mahogany-hued Formula 1 pundit Eddie Irvine (33/1).
Nigel Mansell at 33/1 should get the job - but only on the proviso he regrew his moustache and plumped his eyebrows back up to their Williams-driving, championship-winning pomp of the early 1990s.
All in all, quite a mixed bag. None of the leading contenders have yet proclaimed their wish to be the new Clarkson. It will be a massive job for someone, while some of his critics may see the comparison as a top smear.