Jeremy Clarkson: The Stig believes Top Gear can continue without controversial presenter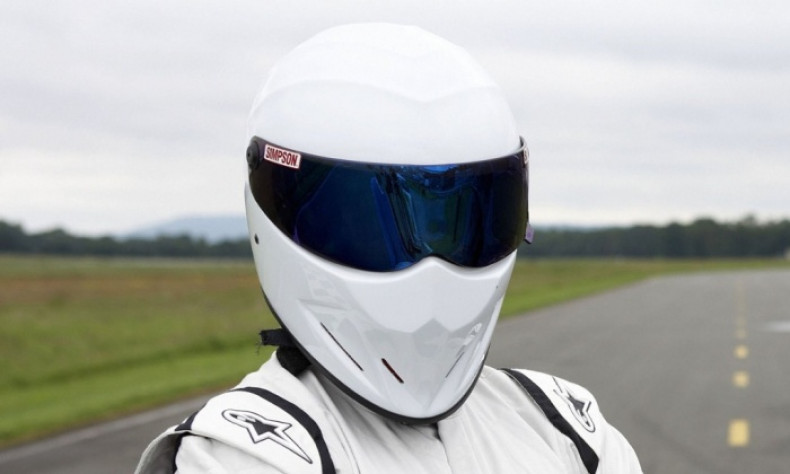 One of the former drivers behind Top Gear character The Stig has said the programme could continue to be successful even without suspended presenter Jeremy Clarkson. Ben Collins, who played the part of the show's racing rivers for eight years, said the hugely popular BBC 2 programme could still continue without Clarkson despite him being an "unstoppable force".
The stuntman left the show in 2011 after falling out with the producers after he revealed his identity. There has been much speculation over the future of Clarkson, as well as Top gear, after the 54-year-old was suspended for allegedly punching producer Oisin Tymon over a "fracas" about food.
Speaking to the Radio Times, Collins said: "Top Gear will always continue. I think it's a great programme and it would be ridiculous to take it off air – I don't think that's what anybody wants and I'm sure that won't happen. It will carry on and continue to be successful because millions of people watch it."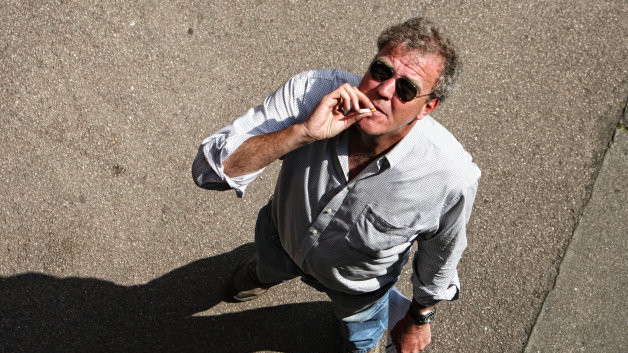 Jeremy Clarkson's future at the BBC is to be determined.
Change.org
Collins used the James Bond franchise as an example of how something can change while still continue to be popular with the fans.
"Top Gear has achieved huge status and Jeremy has certainly been part of that because he's got such a big personality... he's an unstoppable force. But fans of the programme love it for lots of different reasons. Jeremy is certainly one of them, but not the only one. Things will evolve one way or the other. I don't think it can be only anchored in one person."
Collins added Clarkson was not supportive during his legal battle with the BBC and he hasn't spoken to the presenter since he left. However, another former Stig, Perry McCarthy, believes the show simply "won't work" without Clarkson.
McCarthy, who was the Stig from 2002 to 2003, added: "I think you're going to have a diluted product. I don't think it will have the value that it did, here and overseas. And God help any soul who takes his place, because that's like signing up for your own firing squad. The only person who could take it on would be somebody who has nothing to lose."