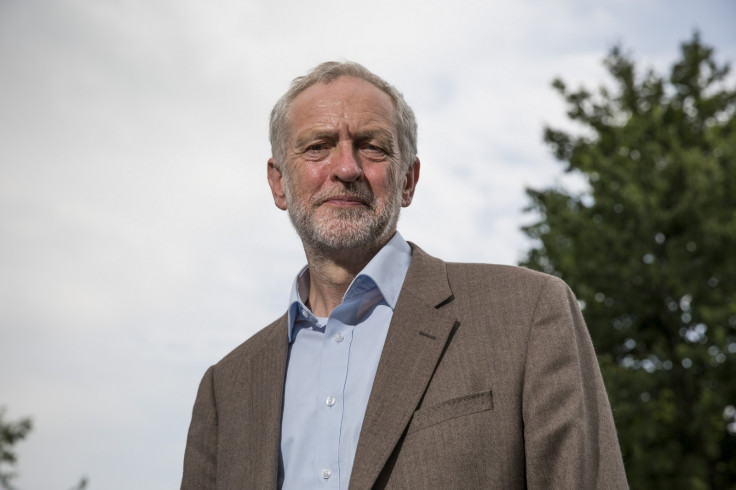 The Communication Workers Union (CWU) is the latest group to back Jeremy Corbyn as the next leader of the Labour party.
As momentum for Corbyn continues to rise, the union described the left-wing candidate, who is currently the favourite to win the leadership contest, as the "antidote" to the Blairite "virus" in the Labour party.
Corbyn, who recently opened up a 20-point lead over his rivals according to a private polling seen by the Daily Mirror, has already got the backing of Unison and Unite, two of the biggest trade unions in the UK.
Dave Ward, general secretary for the CWU, said: "I am delighted to announce that the CWU will be backing Jeremy Corbyn MP to be the next leader of the Labour Party.
"There are no quick fixes for the Labour party, but there are some easy decisions and choosing Jeremy as its leader should be one of them.
"We think that it is time for a change for Labour. The grip of the Blairites and individuals like Peter Mandelson must now be loosened once and for all. There is a virus within the Labour Party and Jeremy Corbyn is the antidote.
"We reject the notion that Labour needs to move to the centre ground of British politics. The centre ground has moved significantly to the right in recent years. We do not see arguing for fairer wealth distribution, decent jobs with good pay, terms and conditions and a substantial increase in affordable housing for the next generation as a left-wing agenda.
"Jeremy agrees with the vast amount of CWU policy, ranging from opposing the selling off of Royal Mail, to offering a real alternative to austerity, and repealing anti-trade union laws."
The union, which has just under 200,000 members, will be also recommending Andy Burnham as its second preference in the leadership election. It is backing Angela Eagle for deputy leader, with Caroline Flint as second preference.
Update: The Transport Salaried Staffs Association (TSSA) union has also announced it is backing Corbyn in the campaign.
TSSA leader Manuel Cortes said: "We are delighted that our union is backing Jeremy for Labour Party leader and Angela as Deputy. People are fed of machine politicians who never give an answer. Jeremy is straight talking and puts forward sensible policies which resonate with ordinary people.
"Jeremy is clearly articulating why we must end the austerity quagmire and that Labour's economic policies must move on from failed neoliberalism. He and Angela also support bringing our railways back into public ownership. That is why I will be strongly urging our members to vote for Jeremy for leader and Angela for deputy".
The union will also be asking its members to give their second preference votes to Andy Burnham for leader and Tom Watson for deputy.