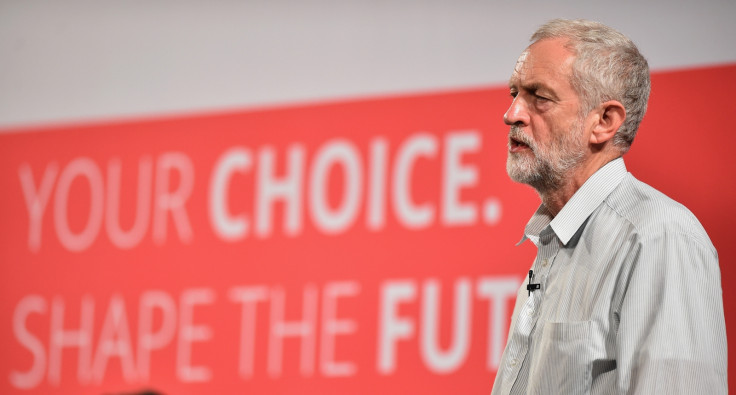 Unison, one of the UK's largest trade unions, has thrown its support behind Jeremy Corbyn as the left-wing Labour leadership hopeful gathers further momentum.
The organisation, which represents more than 1.2 million public sector workers, said Corbyn's message "resonated" with its members.
Dave Prentis, the general secretary of Unison, said: "Corbyn's message has resonated with public sector workers who have suffered years of pay freezes and redundancies with too many having to work more for less.
"Their choice shows a clear need for change towards a fairer society where work is fairly rewarded, and where those living and working in poverty are supported."
"Today's decision is a recommendation and our members are of course free to cast their vote as to who they think should lead the Labour Party."
The union has also selected Yvette Cooper as its second preference vote, in a blow to former health secretary Andy Burnham. The announcement comes after Unite, which has more than 1.4 million members, came out in support of Corbyn earlier in July.
Corbyn has stunned the commentariat and rivals by surging to 17 point lead in the opinion polls over Burnham. A YouGov survey, commissioned by The Times, put the socialist on 43%, with Burnham on 26%, Cooper on 20% and Liz Kendall on 11% on first preference votes.
A more recent leaked private poll, seen by The Daily Mirror, predicted that the Islington North MP had increased that lead to 20 points. The data put Corbyn on 42%, Cooper on 22.6%, Burnham on 20% and Kendall trailing with 14% on first preference votes.
The research was significant since it estimated that Cooper was now in second place and just two points behind Corbyn (51% vs 49%) when second preference votes are taken into account.
The polls come after claims hard-left activists were taking advantage of Labour's £3 "supporters" fee offer and voting for Corbyn. But a source on the Socialist Party's (England and Wales) national committee told IBTimes UK that the group was not practising entryism.
But the Marxist party, formerly known as the Militant Tendency, will attempt to open talks with Corbyn is he loses the contest in a bid to break-up Labour.