Robert Phillips: Jeremy Corbyn is not the messiah, he's a very naughty boy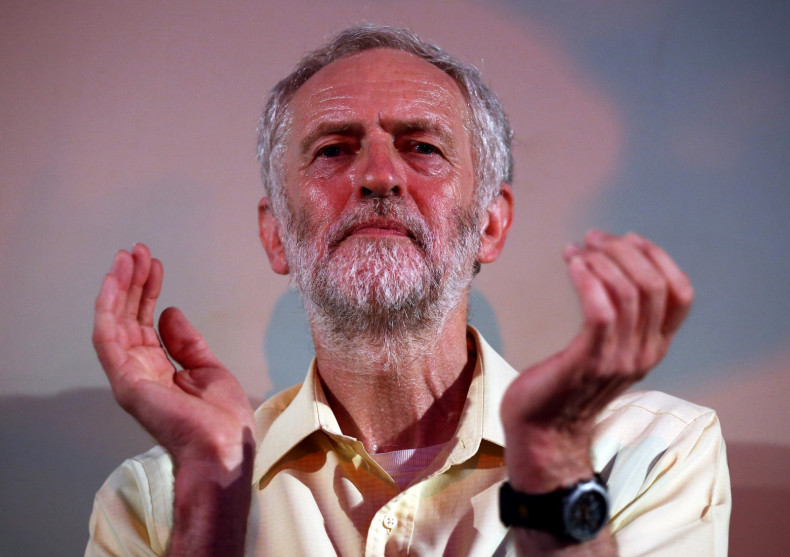 There was a hint of menace and hypocrisy in Jeremy Corbyn's rambling acceptance speech on Saturday (12 September). Menace in the tone of a placid man unable to shake off old class warrior tendencies. Hypocrisy flowed from one of Labour's eternal rebels suddenly calling for unity within the party's "broad church".
Talk of a rainbow coalition of shadow ministers only deepened the deceit. The appointment of John McDonnell as a true anti-austerity shadow chancellor makes sense. Credible, authentic leaders have no need to appease.
Corbyn has rebelled against the whip more than 500 times in his parliamentary career. This naughty-boy behaviour offers a lesson and a third way to the rump of Labour moderates who publicly eschew him.
Just as Corbyn has capitalised on the thirst for authenticity and a return to principled politics, so the Umunnas and Kendalls, Coopers, Reeves and Hunts should now make the brave step and coalesce, when appropriate, with socially liberal Tories and economically progressive Liberal Democrats and Greens on key issues that impact the nation – from economic affairs to foreign policy.
This would be the first step in a genuine re-alignment of British politics. It would offer proof that national interest can be placed above personal ambition. These new coalitionists would promote national common good over political machinations and sulk.
Amid the tsunami that swept Corbyn to the Labour leadership, many lost sight of the warning shock in London, 24 hours earlier. Candidature for London mayor was expected to be close but few anticipated a 20-point majority for Sadiq Khan over Tessa Jowell which, commentators noted, significantly boosted likely Tory candidate Zac Goldsmith's push for City Hall next May. Harder left thus boosted softer right.
Jowell was seen by pollsters as the biggest threat to Goldsmith – evidence perhaps of the appetite for moderate but progressive, socially liberal, inclusive leadership in the capital.
Fertile electoral pickings apparently exist for those prepared to move beyond tired, shouty dogmas of left and right and occupy a pinky-blue centre ground. The question is whether progressive leaders can free themselves from the historic tribalism that so often traps them.
At a national level, the Corbynistas (though maybe not the dear leader himself) bray about the death of New Labour and tediously call for the head of Tony Blair. Nothing would make them happier than to see Chuka, Liz, Dan and others occasionally file through the government lobby. But following the Corbyn logic, such "disloyalty" is not disloyal at all. It would follow conscience. It would be rooted in the same naughty-boy behaviour that eventually propelled Corbyn into his leadership role.
The full rebirth of British politics is some way off yet – hampered by an anachronistic voting system that encourages hereditary favour and yah-boo duality over plurality and democratic consensus. But if Jeremy wants to be the messiah, he cannot expect his new cohorts to play by their old rules. They are not his disciples. He should allow them to play by his old rules instead: authentic, principled and rebellious.
If Corbyn is to truly serve as catalyst for change, he should impose no control over Labour's famously broad church. Whether the putative rebels have the courage to go the whole way and sleep (albeit occasionally) with the enemy, is the next big question.
---
Robert Phillips is the co-founder of Jericho Chambers and the author of Trust Me, PR Is Dead.
---