Jeremy Meeks thinks 'hot felon' Mirella Ponce has 'real potential' to be a model
Meeks, known as the original "hot felon", rose to fame after his mugshot went viral in 2014.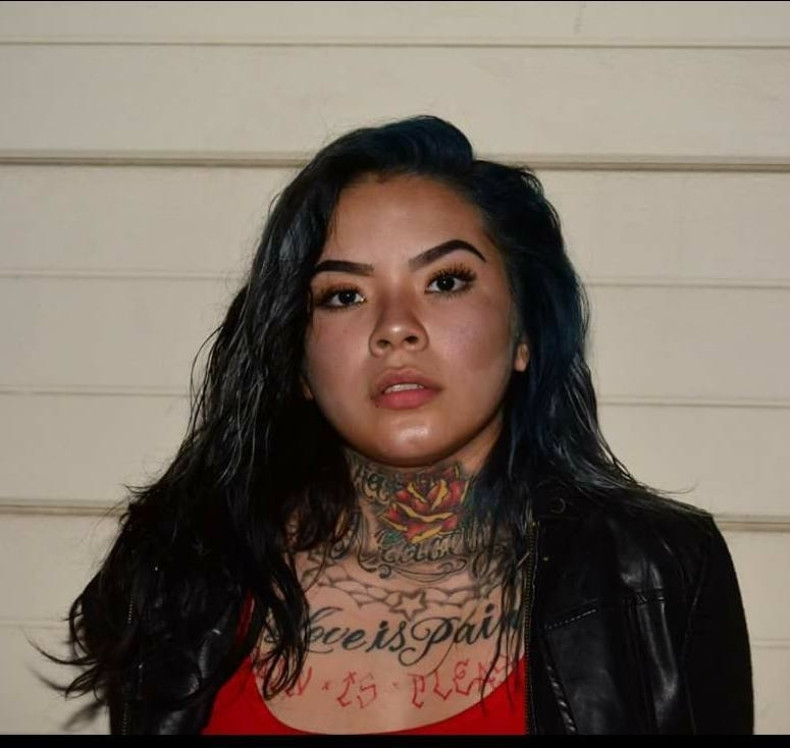 Jeremy Meeks reportedly wants to help Mirella Ponce, dubbed as the latest "hot felon" on the internet. Soon after her photo went viral on Facebook, people drooled over the Californian gang member and even offered to pay the bail amount of $100,000 (£76,000) to release her from prison.
According to a Hollywood Life report, the 33-year-old model wants to introduce Mirella to his agent as he thinks she has real potential to be a model. "Jeremy's phone has been blowing up all day with friends texting him pics of the new hot felon woman. After laughing about it for a while, Jeremy showed the pic to his own modelling manager who agreed that she shows real potential," a source told the website.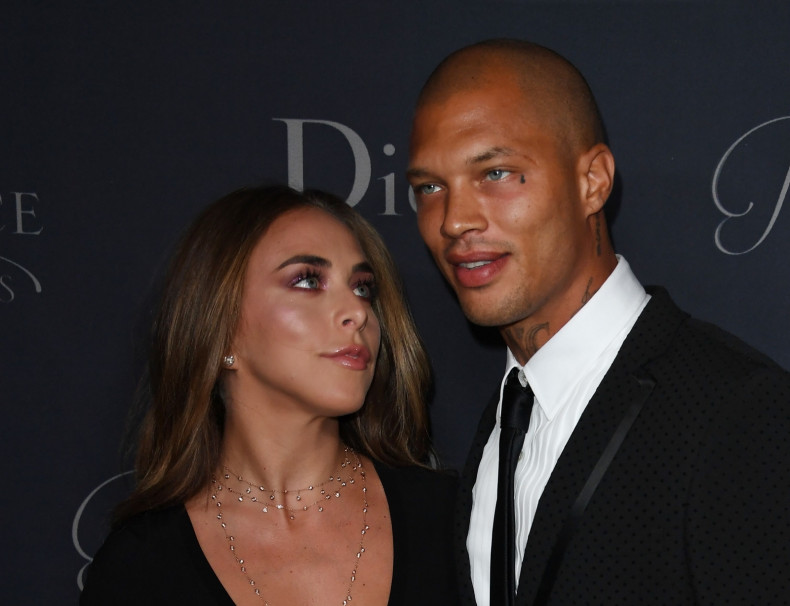 Meeks, the original "hot felon" rose to fame after his mugshot went viral in 2014, with women swooning over his chiselled features and blue eyes. Meeks was arrested by Stockton police after a gun was discovered in his car. He was described as "one of the most violent criminals in the area".
But thanks to his smouldering hot looks and the viral mugshot, he went on to win a modelling contract with White Cross Management, based in LA and New York. In 2016 he released his first set of modelling photos before walking the ramp during the Milan Fashion Week.
"Now Jeremy is taking to find this girl and introduce her to his agent. Jeremy thinks that her life could possibly be transformed the same way his was. He thinks this is his way to give back and show some gratitude. He found a great life outside of prison and he would love to change her life too," the source added.
20-year-old Ponce was arrested on felony charges and is currently being held at Fresno County Jail, with bail set at $100,000. Many assume, the young mother's life may also change the way it did for Jeremy, who is now dating billionaire heiress Chloe Green after dumping his wife.