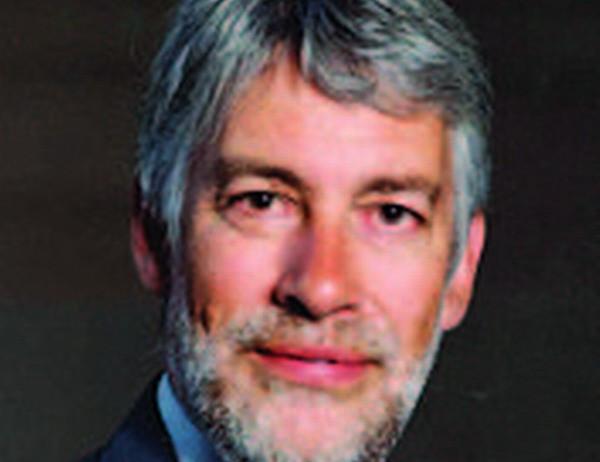 The brother of BBC Newsnight presenter Jeremy Paxman played an unwitting role in a conman's plot to sell bogus bomb detectors in Mexico, a court has heard.
Giles Paxman, 61, formerly Britain's ambassador to Mexico and the TV presenter's younger brother, allowed the British Embassy in Mexico City to be used as a showroom for the "completely ineffectual" devices, the Old Bailey heard.
Paxman, who is now Britain's ambassador to Spain, allowed businessman Gary Bolton to hold sales meetings at his official residence and even wrote letters to potential Mexican clients vouching for the "excellence" of the UK security industry.
During Paxman's tenure in Mexico, Bolton sold scores of so-called "GT200" devices to the Mexican governmentat at £15,000 each, despite knowing them to be useless, the Old Bailey has heard.
Bolton, who is on trial for fraud, claimed they could detect explosives, drugs, tobacco, cash and ivory from a distance of three miles.
The devices, codenamed The Mole, were also sold to buyers in Saudi Arabia, Hong Kong, Indonesia and Thailand. But they turned out to be empty boxes mounted with rudimentary bits of plastic.
The jury was told that the British Embassy was unknowingly co-opted into the scam between 2005-10.
Fernando Estandia, head of UK Trade and Investments, which promotes British exports, was asked about past statements he had made about the meeetings, which "took place in the embassy or the residence, occasionally with the presence of the ambassador, Chris Paxman".
Estandia told the jury he "wouldn't be surprised if those meetings happened". He also maintained the Mexican army was "very positive" about the bogus contraptions.
Bolton, 47, of Chatham, Kent, denies fraud between 2007 and 2012. The trial continues.