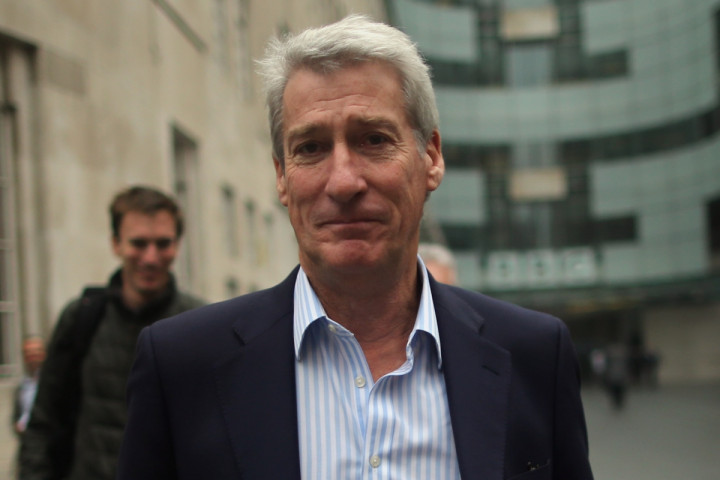 Jeremy Paxman has said he would not become Mayor of London for 'all the eclairs in Paris'.
The former Newsnight host admitted he was approached to stand as a Tory candidate to step into Boris Johnson's shoes.
The current Mayor of London is standing down in 2016 and intends to return to Parliament next year as the Tory candidate for Uxbridge and South Ruislip.
Paxman, who has described himself as 'a one-nation Tory' said the story "was borne of a Boris Johnson joke."
"I was indeed approached about the gig and invited to see David Cameron to discuss the idea. I decided a week ago that I wouldn't take it on for all the eclairs in Paris," he said.
Businessman Ivan Massow has come forward as a potential Tory candidate to represent the party in the 2016 race.
Labour party members expected to stand for the mayoralty include Sadiq Khan; Tottenham MP David Lammy; former minister Tessa Jowell and Labour MP Diane Abbott.
64-year-old Paxman quit Newsnight after 25 years presenting the current affairs show. The Leeds-born broadcaster, who studied at Cambridge University, said of his decision to leave the show: "Look, Newsnight is made by 13-year-olds. It's perfectly normal when you're young that you want to change the world. The older you get, the more you realise what a fool's errand much of that is."
Paxman has been enlisted to work with Channel 4 on its election coverage.