The prospect of Jersey becoming a gateway to the UK for refugees has been part of the fierce debate among those who both opposed and supported bringing them to the Channel Island.
Ferries make the 80-minute trip from St Malo to Jersey up to 14 times a week and the island is only 14 miles (22km) off the French coast. Bram Wanrooij of the Jersey Calais Refugee Group said that it's a potential consequence of the dispersal of refugee camps in Calais by French authorities.
"Jersey by the nature of its geography is a link between the continent and the UK," he said. "It is not that Jersey is not equipped, the UK is not equipped and the EU is not equipped as you can see from the political paralysis. As you see with the drownings in the Mediterranean, people are going to come no matter what the legal procedures are."
He says Jersey's government needs to work with its British and French counterparts to create legal channels for people to process their asylum claims. "Put an office in Calais in which people can apply for asylum in the UK, put a legal expert there, look at the claims, decide whether it is a genuine claim or not and if yes, put them on a boat to England and if not, there is another procedure," Wanrooij said.
Earlier in February, three people were arrested, including Amir Merikhi, 28, said to be from Iran, who was found in the boot of a car at a ferry crossing from St Malo.
Mark Baker, who opposes refugees coming to Jersey, said the island needed to consider that people are looking beyond Calais to other ports.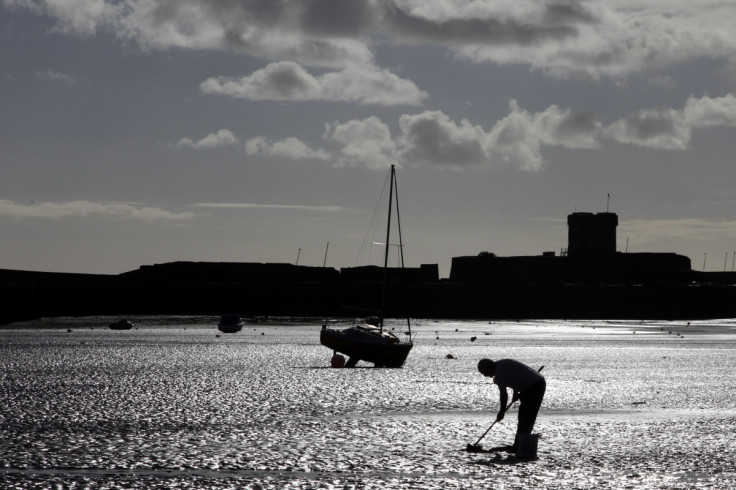 "The Jersey-St Malo port is unprotected. When we go backwards and forwards, half of people are not checked. Some people are just waived through, it is woefully pitiful and there is no sense of security there whatsoever," he said.
Customs and immigration force
But the island's chief minister Ian Gorst said procedures were in place to secure the St Malo-Jersey route.
"We have a very strong customs and immigration force and they are in constant and close liaison with their French counterparts. The French themselves don't want St Malo to become a stopping off point into the UK. We know the French have dealt very firmly with it and is something we are very mindful of, to ensure that the borders are secure," he said.
In August 2015, the director of law enforcement at Jersey Customs said that the risk of migrants trying the St Malo-Jersey route into the UK was low.
Mark Cockerham told the Jersey Evening Post: "In the event that any immigrant may claim asylum on arrival in Jersey from the EU, they would be interviewed and if it is confirmed that they had the opportunity to claim asylum in a safe third country, they would be returned to that EU country."
UK Home Secretary Theresa May has said the situation in Calais where migrants are trying to cross the border could shift to other ports.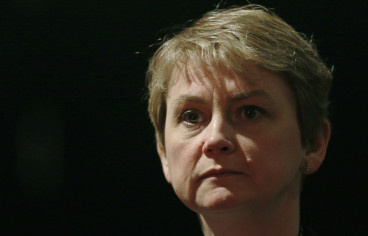 Earlier in February, former shadow home secretary and Labour chair of its refugee task force, Yvette Cooper, told IBTimes UK that having stringent border checks was compatible with managing the Syrian refugee crisis.
"You have to have border controls besides sanctuary because of the sorts of challenges we face in the future. I think border checks will become more important in the future which is why I think Schengen is not working. So it is not surprising that other countries have reintroduced border checks and actually I think that is what is going to have to happen across Europe, especially if you are going to deal with child exploitation.
"The problem with the Government's approach, is that their net migration target includes refugees and I think that is immoral, because you should not have people who are fleeing persecution be included in the net migration target," she said.