Jerusalem: Israel, Jordan and US Meet to Discuss Restoring Calm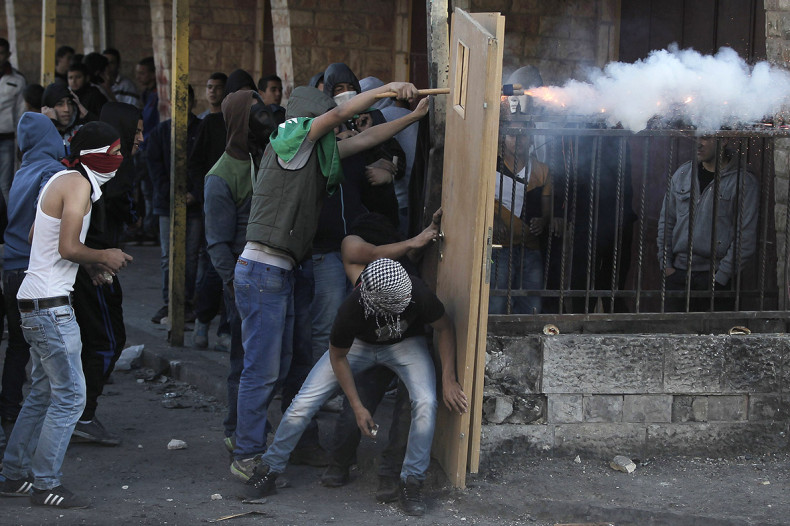 Israel, Jordan and the US are to meet to discuss possible ways to halt ongoing violence and restore calm in the Jerusalem area.
The announcement that joint discussions will be held today (Thursday) came shortly after a Palestinian teenager was arrested in the occupied West Bank on suspicion of plotting to stab a bus driver in Jerusalem.
Earlier this week, two Israeli nationals died in stabbing attacks with one taking place at a bus stop near a settlement in the West Bank, killing a 25-year-old woman and wounding two other people.
The incident followed an attack involving an Israeli soldier being stabbed and seriously wounded outside a train station in Tel Aviv.
Following the attacks, Israel's Prime Minister Benjamin Netanyahu ordered more security forces on the ground in both Jerusalem and the occupied West Bank with two extra IDF battalions deployed to the area. He also ordered the demolishing of the residences of the families of the culprits.
Tensions between Arabs and Israelis in West Bank and Jerusalem surged after Israeli activist Yehudah Glick was shot and wounded .
Glick is a supporter of greater Israeli control over the Al-Aqsa compound, also known to Muslims as al-Haram al-Sharif and to Jews as Temple Mount plaza, a site holy to both.
Following the incident, Palestinian Moataz Hijazi, suspected of being behind the attack, was shot dead by Israeli police.