Why was Yehuda Glick Shot? Rabbi Settler Visited Jerusalem's Temple Mount Daily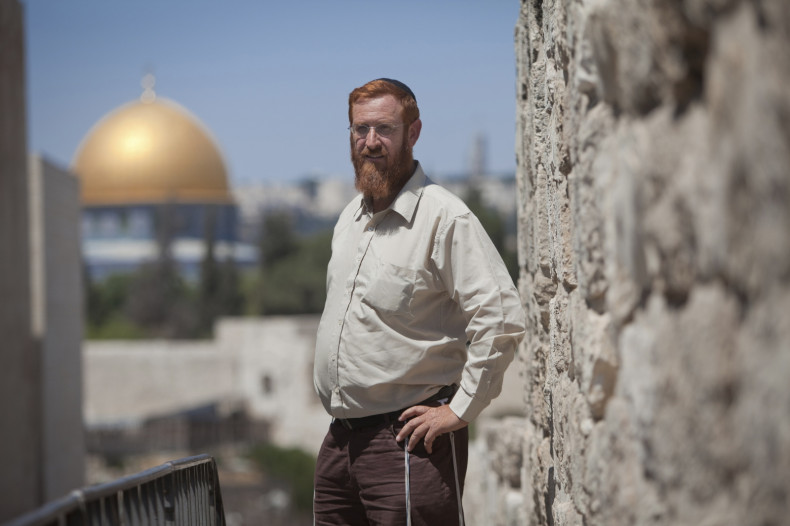 The shooting of hard-line Jewish activist Yehuda Glick in Jerusalem has inflamed the already high-tensions in the holy city, prompting the closure of the hilltop compound known as Temple Mount to Jews and al-Haram al-Sharif (The Noble Sanctuary) to Muslims, that was followed by clashes between riot police and masked men.
Glick was shot and seriously wounded by a gunman on a motorcycle upon leaving a conference at the Menachem Begin Heritage Centre.
The conference was one of the many events the 48-year-old right-winger attended in recent years, as part of his campaign to promote greater Jewish access to Jerusalem's holiest and most contentious site.
Temple Mount controversy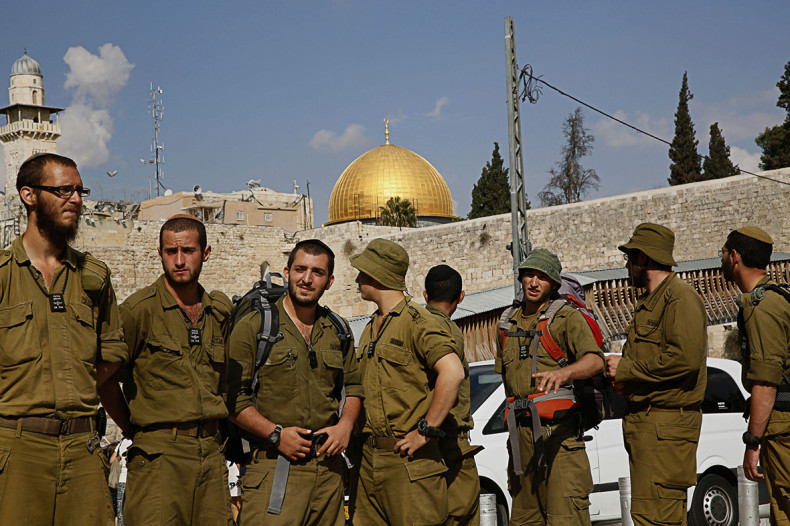 Temple Mount sits just above the Western Wall and comprises the iconic Al-Aqsa Mosque and the Dome of the Rock.
The compound is considered the holiest site for Jews, as it is the place where God chose the Divine Presence to rest.
It is also Islam's third holiest site after Mecca and Medina due to its Koranic links to Prophet Muhammad's ascent to heaven.
The site has been administered by an Islamic Waqf (trust), under the authority of Jordan, since the crusades, while Israel has controlled access to it since the occupation of East Jerusalem in 1967, also implementing a ban on all non-Muslim prayers as a security measure - something Glick wanted to change.
The American-born Rabbi founded an organisation advocating for Jews also to be allowed the right to pray at the site.
He became a regular presence at the Israeli parliament or Knesset, where he lobbied lawmakers to back his plan to change the delicate status quo.
Glick's campaign
"It doesn't matter if Jew Muslim or Christian, anybody who supports peace, anybody who supports talking to God should be allowed to [at] Temple Mount," the father-of-eight said in a recent interview with Israel's i24news television channel.
"Anybody who wants to instigate hate, terror, anything else ... should not."
Ynet columnist Nahum Barnea described him as "what people usually refer to as 'a Jeruslemite type of person' - a combination of a colourful redhead, a friendly man brimming with stories, with a fanatic passion for one thing, one idea, which fulfils him".
Glick said he has visited the compound almost on daily basis over the last 25 years, often at the head of tourist groups while working as a licensed tour guide.
"I don't do that for any other reason than going to the holiest place in the world," he said.
His presence, however, has been often interpreted as a provocation by Muslim worshippers, Glick being also a Jewish settler and a member of Prime Minister Benjamin Netanyahu's Likud Party.
Jewish claims to the compound are one of the more thorny and sensitive political issues on the backdrop of the Arab-Israeli conflict.
The site has recently been stormed several times by Jewish extremists, who in some cases raised an Israeli flag over it.
Threats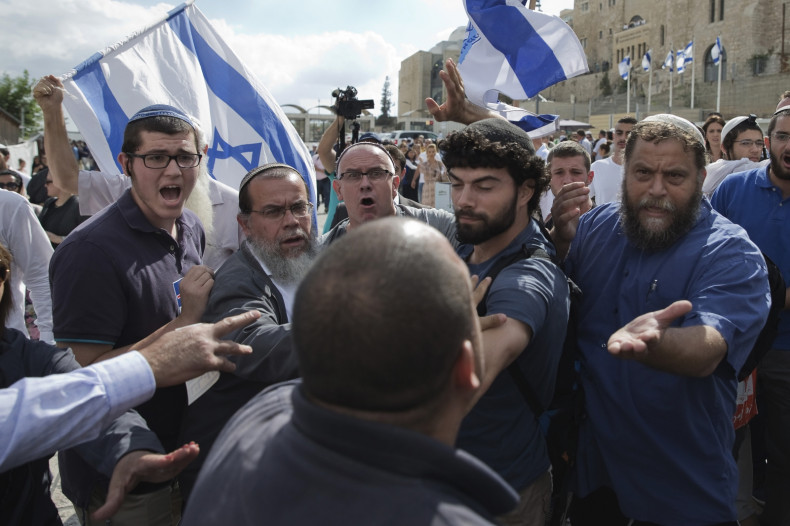 Glick said he was often the victim of verbal violence during his trips to Temple Mount and a few times he had stones hurled at him.
His father, Shimon, said Glick was also regularly threatened due to his activism. "They promised to kill him several times," he said, the Times of Israel reported.
In an interview with Haaretz published last week, the Rabbi warned that only an act of violence could have led to changes to access to Temple Mount.
"When will the change take place?" he told Haaretz. "As soon as the Arabs harm someone on the Temple Mount, the prime minister will wake up and it will be too late."
In the days leading to his shooting, again Glick warned of the growing violence in Jerusalem denouncing an increasing number of attacks against Jews.
"The more extreme Islamist organisations are taking over and if we don't stop them early enough, they will take over the entire Jerusalem," he said. "We're calling upon the Israeli government, stop the violence."
Glick has undergone surgery for gunshot wounds to his chest and abdomen and was reportedly in serious but stable condition at a local hospital.
Jerusalem has experienced almost daily episodes of unrest since the abduction and killing of three Jewish teenagers in the West Bank in July, which was followed by the retaliatory murder of a Palestinian boy who was burned alive.