Jerusalem: Jewish Worshippers Stabbed and Beaten near Yeshiva in Suspected Terror Attack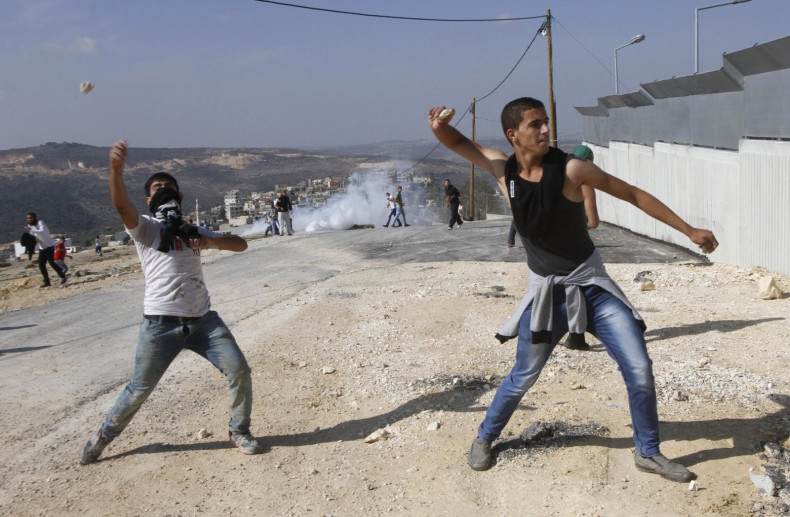 Two Israeli men have been wounded in a suspected terror attack in Jerusalem amid heightening tensions in the Holy City.
Police were hunting for unknown assailants that assaulted a group of Jewish worshippers heading to Friday evening prayers in the At-Tur neighbourhood.
Health officials said a 24-year-old was taken to a hospital with a stab wound in his back while a 21-year-old sustained head injuries, the Times of Israel reported.
The attack occurred near the Beit Orot yeshiva, near the Mount of Olives. The worshippers were reportedly attacked with stones and beaten with metal rods.
The incident comes days after two Palestinian gunmen stormed a synagogue in the city killing four worshippers and a policeman.
The attack was the deadliest in a series of recent violent outbursts. Palestinian unrest has been exacerbated by tensions surrounding a contested Jerusalem holy site.
The Temple Mount, or Al-Aqsa compound has witnessed clashes after proposals to enhance Jewish access to the site, where they are currently banned from praying.
Earlier today, Israeli security forces dispersed about 300 stone-throwing Palestinian protesters in the West Bank city of Hebron.