Jessa Duggar to drop adoption plan: 19 Kids and Counting star sparks huge debate after 'God's judgment' post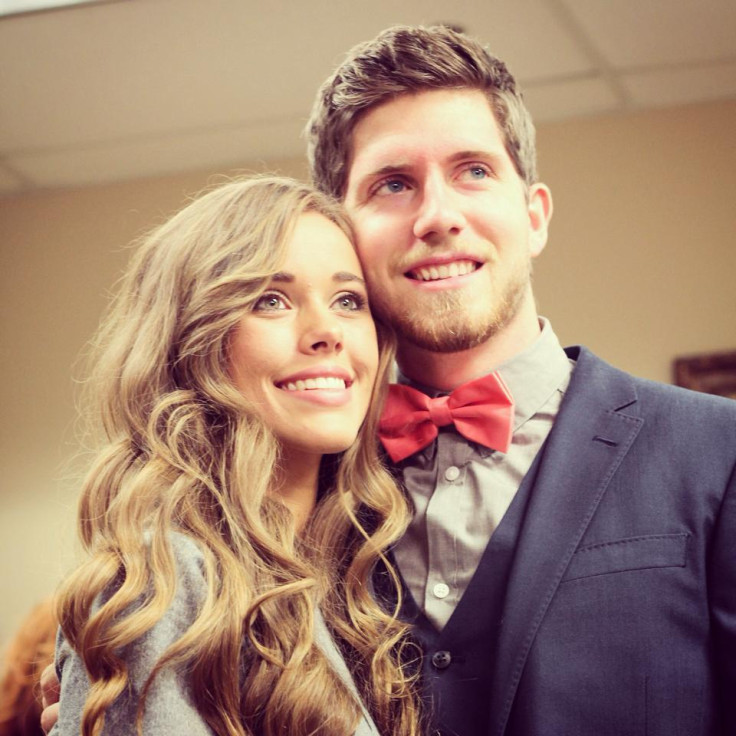 Jessa Duggar and her husband Ben Seewald may not go against the Duggar family traditions, as they have now "dropped the idea of adopting a child".
According to the Duggar family blog, the newly-married couple need to remain married for at least two years in order to become eligible to adopt a child.
The blog post reads, "The Seewalds researched adoption, but discovered that most agencies require a couple to be married for two years before adopting. Still, they hope to adopt 'a lot of kids', as Jessa puts it."
The couple had initially decided to adopt a baby apart from raising their own biological child, which was against the Duggar's traditional faith. As children are in important part of the Duggar family and they would not want Jessa and Ben to wait for two years to enjoy parenthood.
However, the couple have made it clear that they are in no rush to welcome a child of their own.
Meanwhile, Jessa's Facebook post about God's judgment created a huge debate online.
In her post, the 22-year-old wrote:
I will speak to you a hard truth. I do not write this because I think that it will bring me popularity. It won't. But it is Truth from the Word of God: the Bible. To not tell people this is to hide the truth from them. To keep silent is to not care for their eternal destiny! I care about you, and this is why I am speaking out!
In this world, people have seared their consciences. The standard of what is "ok" or "permissible" in our society today, hardly reflects God's standard. People are content to live on in lying, cursing, pride, anger, bitterness, disrespecting of parents, lust, pornography, fornication, adultery, and other sexual sins– and if anyone tries to confront them, their attitude and response is, 'You live your life, I'll live mine. Don't you tell me what to do! Only God can judge me!' They don't even realize what they're saying. God's judgement isn't something to be taken lightly! It should scare you! Man's 'judgement' is a 1000x lighter... usually just a voicing of disapproval. But when unbelieving, sinful men die and stand before God, He justly condemns them to hell. [sic]"
The Duggar daughter also quoted various Bible passages to prove her religious beliefs.
The current season of 19 Kids And Counting is focusing on Jessa and Ben's lavish wedding and Jill Duggars pregnancy, who is hoping to deliver a child soon.
The family reality show airs every Tuesday on TLC.
© Copyright IBTimes 2023. All rights reserved.