Jessa Duggar pregnant: Cousin Amy reveals all; 19 Kids and Counting star insists she is not jealous of sister Jill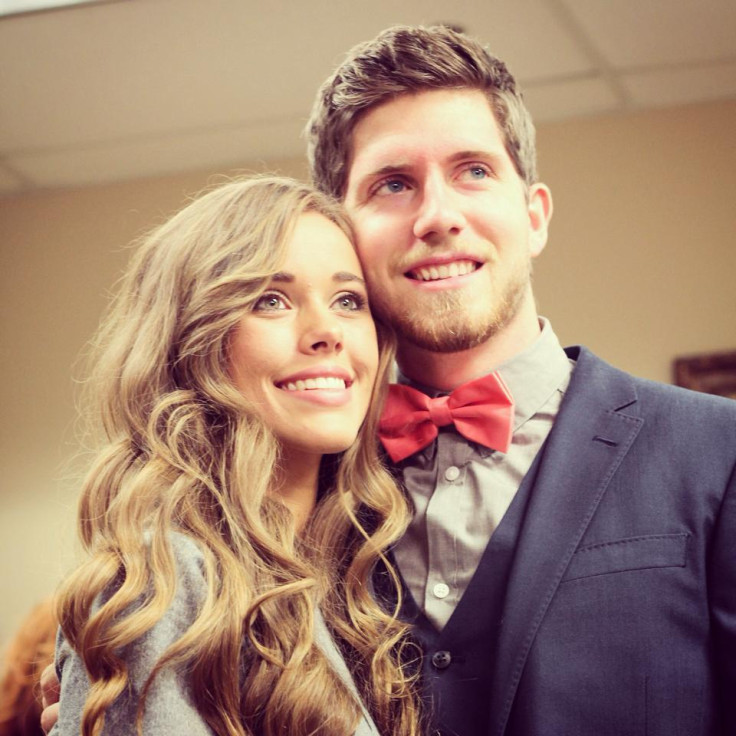 Jessa Duggar's pregnancy rumours do not seem to die down as fans keep speculating that the 19 Kids and Counting star could be pregnant, soon after she married Ben Seewald in a lavish ceremony.
However, her cousin Amy Duggar cleared the air and said that the popular couple will not be making the announcement any time soon.
Amy told Radar Online: "I recently saw her and said, 'Hey girl, do you have a bun in the oven?' [and] she said, 'Haha no!'"
Jessa's elder sister Jill married Derick Dillard and within weeks, the couple announced that the 23-year-old was pregnant.
Now the question is, does this make the Jessa jealous of her elder sister, who got a three-storey house and soon announced her pregnancy after her marriage?
Well, in the premiere episode of the season 9 of TLC's family reality show, Ben and his wife toured their new home, which was visibly much smaller as compared to that what Jill moved into.
But Jessa explained in the premiere episode that aired on 17 February: "The reason why Jill got the big house was because it's really close to Derick's work and so it's kind of the opposite of town," and quashed all sibling rivalry rumours.
"We don't mind though, really," she added. "That's a lot of work to keep up with. They have three floors. It's got to be a lot of work."
"I think the most important thing for our first home is the love that you share there," Ben added.
Though the newly-married couple are yet to address pregnancy rumours, they have expressed interest in adopting a child which many believe is far from reality.
The Duggar family are members of Bill Gothard's Quiverfull movement, according to which followers should not adopt children because "sins of the parents" are passed on to their biological children. Moreover, the movement refuses to adapt any form of birth control.
Meanwhile, cousin Amy insisted that the couple at the moment are enjoying their new lives.
She explained: "Jessa just laughs off all the rumors. She is just so happy with Ben right now, there's no rush [for a baby]."
© Copyright IBTimes 2023. All rights reserved.