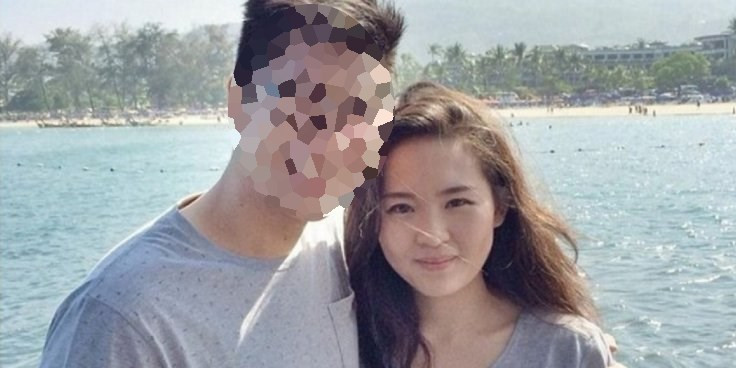 A coffee and a catch-up turned to tragedy when a newlywed woman collapsed and died, but police in Indonesia have now arrested her old university friend for murder. An iced coffee laced with cyanide was reportedly the murder weapon.
Jessica Kumala, 26, is believed to have turned up early on the 6 January meeting at the Olivier restaurant in the centre of the country's capital, Jakarta. Once there, she ordered a sazerac cocktail and a cold Vietnamese coffee, before she was joined by the recently married Wayan Mirna Salihin, 27, and another friend known only as Hani, according to the Jakarta Post newspaper.
After sipping her coffee, the paper reported that the Salihin said "it's awful, it's bad", before suffering convulsions and foaming from the mouth. She was rushed to the hospital, but died on the way.
"There was positively some cyanide in her stomach," the head of Jakarta Police's forensic laboratory, Brigadier General Alex Mandalika told the Jakarta Globe newspaper. "Based on our investigation results, the concentration [of the cyanide] reached 15 grams per liter. Just imagine, 90 milligrams alone is already lethal."
After weeks of investigation, Jakarta police arrested Kumala on 30 January and named her as a suspect.
Chief Detective Krishna Murti told reporters that her statement was "highly inconsistent with the facts we have gathered", adding they had gathered evidence from around 20 witnesses and experts. They had also conducted a re-enactment of the scene, he said.
"We will confirm whether her statement as a suspect is still consistent with her one as a witness or if she will give another statement," he said.
Kumala has denied any role in the death, telling the Jakarta Globe before her arrest that she did "not know where the cyanide came from".
"I just want to help police and Mirna's family reveal who was behind all of this," she said, adding that she suffered "from a stomach disorder and the coffee is too strong, thus I did not taste it".
Shortly after the death, investigators approached Australian Federal Police for help with the case, as the pair had studied together at Sydney's Billy Blue College of Design and Swinburne University of Technology, according to the Australian Broadcasting Corporation.
Mirna continued to work in Australia after her graduation in 2008, moving back to Indonesia in December last year.