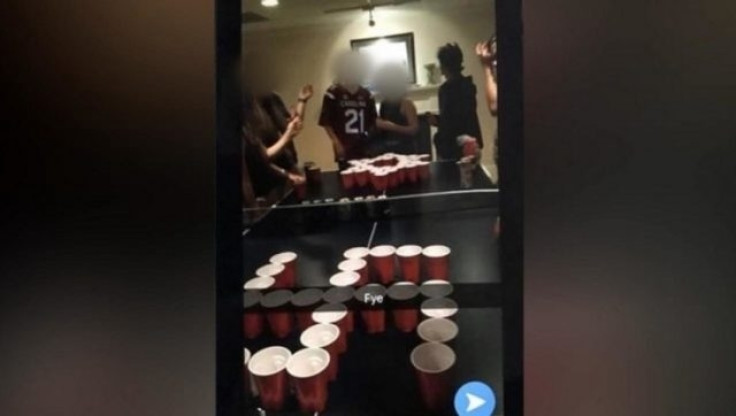 Private school students in Atlanta, Georgia, have been disciplined after social media footage emerged of them playing a version of beer pong called 'Jews vs Nazis'. A senior from The Lovett School was expelled, while four others were suspended.
A group of students set up drinks cups in the shape of a Star of David and a swastika at an off-campus house party earlier this summer, seemingly oblivious to any sensitivities surrounding the Holocaust and the Third Reich.
Around 20 current and former students attended the get together but were ousted for their part in the distasteful game when photos were shared on SnapChat, WSB-TV reported.
Local Rabbi Peter Berg brought the matter to the school's attention. "The fact that someone could even conceive of such a game, and then play it and think it's funny is beyond words," he said.
"To see that image as a Jewish person is something that the Jewish students in that school [are] going to take a long time to get over, if ever," he added.
Management at Lovett took swift action and expelled the student who organised the game and took the photo, while suspending other participants.
In a statement to LawNewz, Courtney Fowler, Director of Communications for Lovett School, condemned the game's "anti-Semitic overtones and other violations of Lovett's character pledge and student handbook".
He added: "Character education is at the heart of all we do at Lovett, and we deeply appreciate the individuals and organisations across our community who are helping us to continue to learn and grow from this very troubling incident."
The scandal comes against the backdrop of rising levels of anti-Semitism in the US. The Anti-Defamation League say there has been an 85% rise in anti-Semitic incidents across the country.
"We have seen an uptake in anti-Semitism in general in the past year-and-a-half or so," said Alison Goodman, regional director of the ADL. "Anti-Semitic discourse is unfortunately becoming a little bit too normative."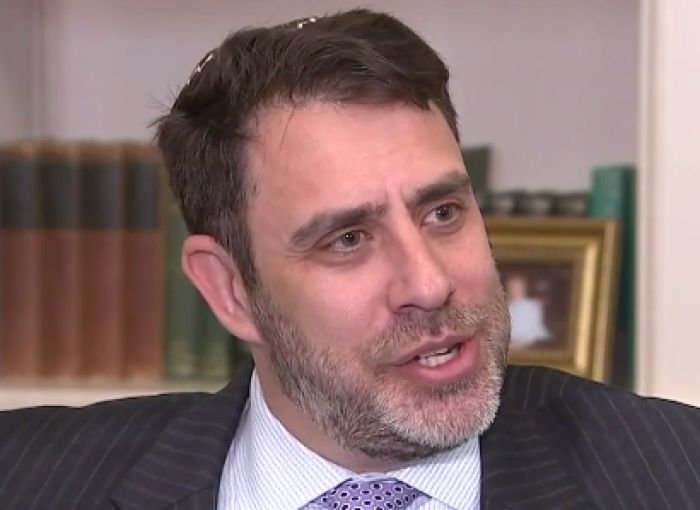 Rabbi Berg was keen to praise the school's handling of the situation, commending the seriousness of their investigation, the punishments doled out to the students involved and the steps they have taken to prevent similar incidents happening in the future.
"We as a community, as a country, have to get our hands and wrap our hands around the problem of hate speech in general, to understand how horrifying that image is to Jewish people," he said, adding: "I really believe in repentance and reconciliation. It's a core Jewish value."
The game is also reported to have involved underage drinking on the part of some of the participants.