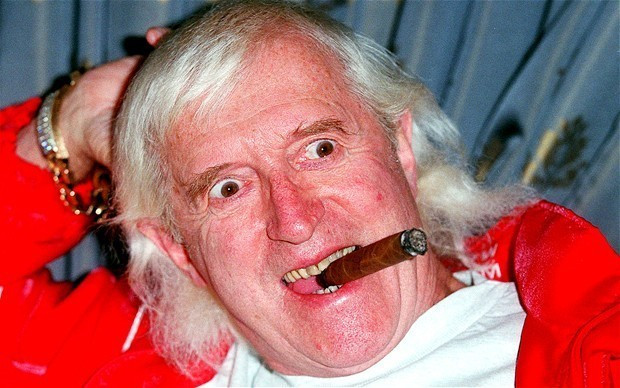 A 65-year-old man from the West Country has been arrested as part of the Jimmy Savile sex abuse investigation.
The man was arrested at an address in Somerset this morning and he has been taken into police custody.
He was arrested on suspicion of sexual offences and falls under the strand of the Operation Yewtree investigation termed "others" - meaning he is not directly linked with Jimmy Savile.
The man is the 12th person to be arrested as part of the Savile investigation.
A number of high-profile celebrities have been questioned as part of the probe, including Freddie Starr, Max Clifford, Garry Glitter, Jim Davidson and Dave Lee Travis.
Yesterday, the first person was charged with offences relating to the investigation.
David Smith, 66, from Lewisham, was charged with two counts of indecent assault on a boy under the age of 14 years, two counts of gross indecency on a boy under the age of 14 years and one count of buggary on a boy under the age of 16.
All offences took place between 1 and 21 July, 1984. At the time Smith worked as a chauffeur and it is reported that he regularly drove for the BBC.