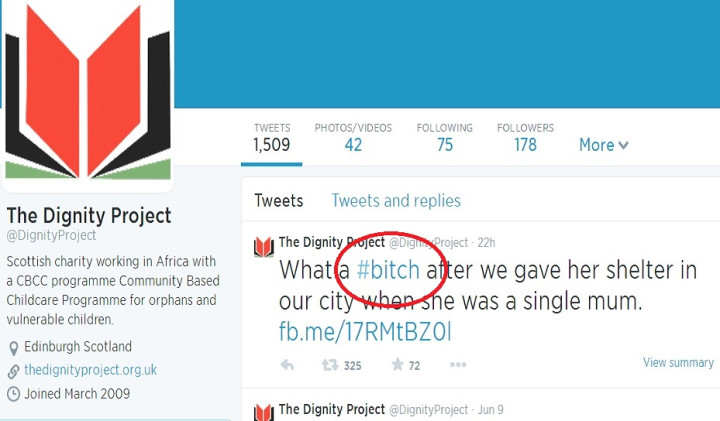 A vicious tweet to J K Rowling calling the Harry Potter author "a bitch" for supporting the campaign to keep Scotland in the United Kingdom, was sent from the account of an Edinburgh-based charity.
The Dignity Project, a charity for helping Africans, claimed that its twitter account was hacked and used to send the offensive tweet. Its account has less than 180 followers; previous tweets include descriptions of watching afternoon television, and what plants were growing in the tweeter's garden.
The tweet read: "What a #bitch after we gave her shelter in our city when she was a single mum."
The charity's website stated: "The Dignity Project has had its Twitter account hacked. We are not responsible for any tweets that have been sent."
The multi-millionaire writer donated £1m to the Better Together campaign. She is also a friend of Alistair Darling who heads the campaign to keep Scotland in the union.
JK Rowling said her stance on Scotland remaining in the UK relates to concerns that independence could compromise the world class quality of medical care in the country - to which she has been a generous philanthropist in the past.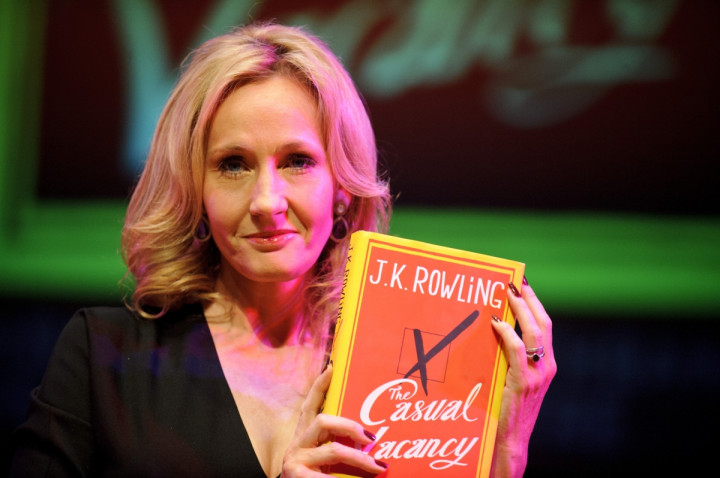 She wrote: "My hesitance at embracing independence has nothing to do with lack of belief in Scotland's remarkable people or its achievements.
"The simple truth is that Scotland is subject to the same 21st century pressures as the rest of the world.
"The more I listen to the Yes campaign, the more I worry about its minimisation and even denial of risks."