JK Rowling Bringing Harry Potter to West End?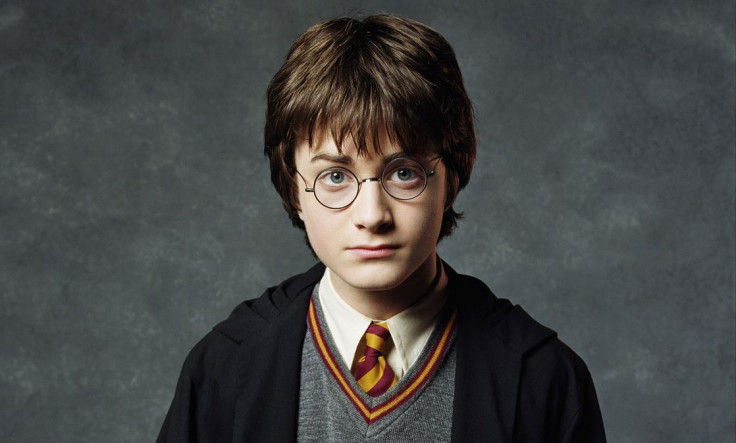 JK Rowling is reportedly working on bringing her Harry Potter series of novels to the stage.
According to the Daily Mail, the West End production will focus on Harry's early years and his parent's backstory rather than adapt the existing story told in books and films.
John Tiffany, who directed the West End version of Let the Right One In, is Potter's first choice as director, sources added. Producers Colin Callender and Sonia Friedman, and writer Jack Thorne have also been connected to the production.
"We will see what we have when it's written and proceed from there," a Warner Bros representative said. "Remember: it's a play, not a musical; so we may not require a great big theatre."
JK Rowling has been on a roll over the past year: writing a trilogy of Harry Potter follow-up films based on her Fantastic Beasts and Where to Find Them book and a series of fictionalised Quidditch World Cup match reports.
The Harry Potter film franchise grossed $2.4bn (£1.4bn) with eight films, the last released in 2011.
Rowling then ventured into non-Potter exploits, writing The Casual Vacancy and detective novel The Cuckoo's Calling under the pseudonym Robert Galbraith. A follow-up to that book will be published on 19 June.
© Copyright IBTimes 2023. All rights reserved.