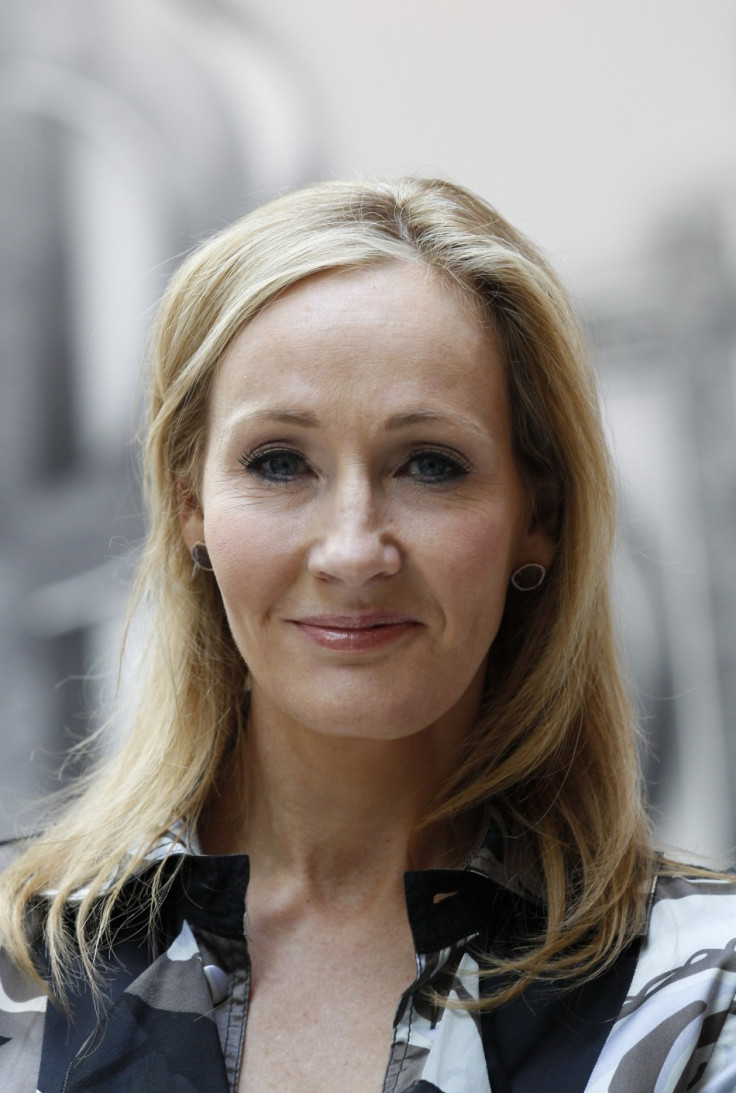 JK Rowling's crime novels are being turned into a BBC series, it has been confirmed.
The BBC will be adapting her 2013 novel The Cuckoo's Calling and the 2014 sequel The Silkworm, which are part of her popular Cormoran Strike series ‒ named after the private investigator who is the main protagonist in the novels.
"It's a wonderful coup for BBC Television to be bringing JK Rowling's latest books to the screen," the director of BBC Television, Danny Cohen, said in an official statement.
"With the rich character of Cormoran Strike at their heart, these dramas will be event television across the world."
Rowling originally penned the Cormoran Strike series under the pseudonym Robert Galbraith, but her identity was later outed in the summer of 2013 and they soon became instant bestsellers.
It was the wife of her lawyer who revealed the truth on Twitter and Rowling subsequently sued the firm for its breach of confidentiality.
Rowling, who is best known for her Harry Potter fantasy series, reacted to the news of the BBC adaptation with a humorous post on Twitter.
Interestingly she continues to release crime stories using the pseudonym of Galbraith, although it is widely known she is the real author.
It will be the second BBC adaptation of her work after The Casual Vacancy, which is due to be aired next February.
She continues to please Harry Potter fans with short stories about Potter characters on her website Pottermore.com and is writing the screenplay for the Harry Potter spin-off film, Fantastic Beasts And Where To Find Them, which due to be released on 18 November, 2016.