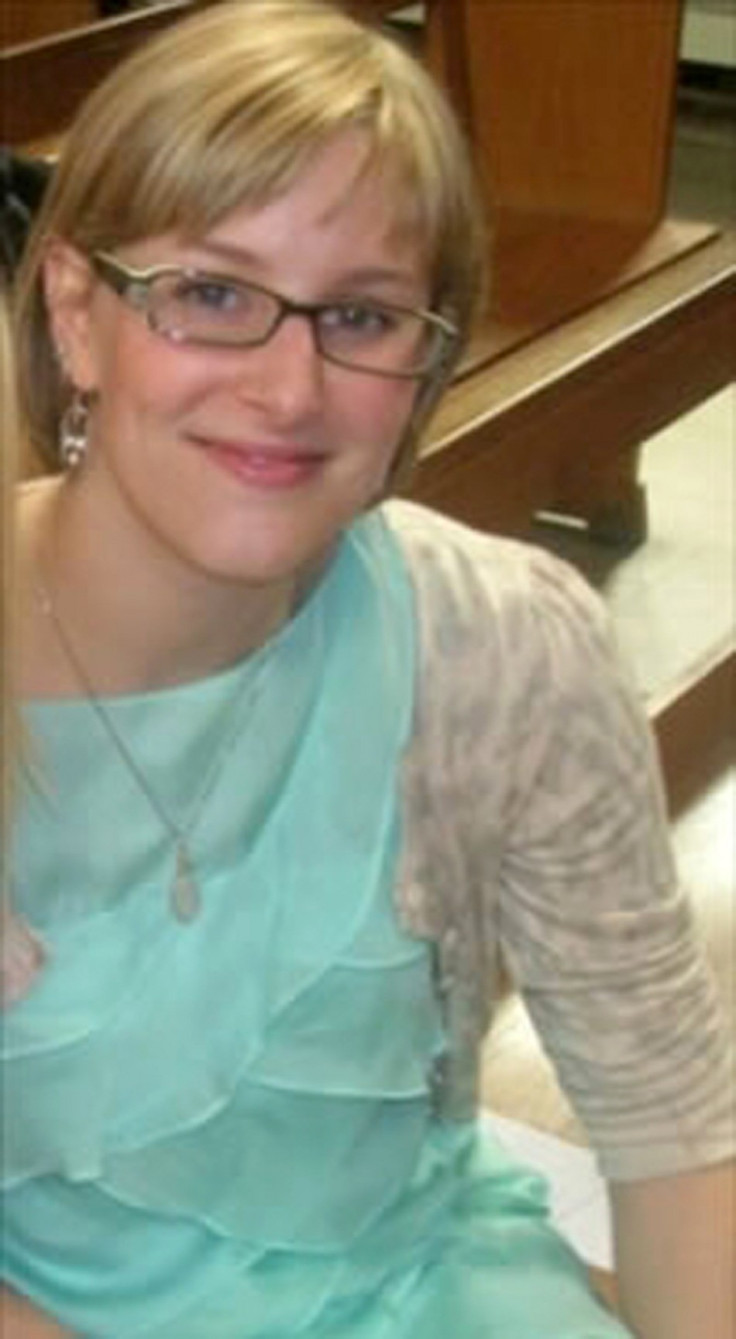 Joanna Yeates suffered 43 separate injuries during a "violent struggle" as she was strangled by her neighbour Vincent Tabak with his bare hands, a court heard today.
33-year-old Tabak is accused of murdering Joanna Yeates on December 17 last year and is currently standing trial at Bristol Crown Court. Tabak had admitted manslaughter but denies murder.
''There was a violent struggle by Miss Yeates to survive,'' Nigel Lickley QC, for the Crown, told Bristol Crown Court.
''He might have let go but he did not. He knew that Miss Yeates was in pain but struggling to breathe.''
The prosecution has told the court that the 25-year-old Miss Yeates suffered a fractured nose and had gip marks on her wrist.
The jury also heard that tests showed Miss Yeates' body had 43 separate injuries. These include abrasions and bruises on her neck, arms and legs.
Tabak was said to have used his height and build to overpower Miss Yeates' 5ft 4in frame. Post-mortem examinations showed she died of neck compression.
The court heard on Monday that within minutes after he "squeezed the life out of" Miss Yeates, Tabak sent a text to his girlfriend saying: "Miss you loads. It's boring here without you Vxx".
CCVTV footage then showed him walking through the aisles of an Asda supermarket in Bedminster, Bristol less than two hours after the killing took place, possibly with the body of Miss Yeates still in the boot of his car.
The prosecution has told the jury that Tabak denied knowing Miss Yeates in a statement given after his arrest.