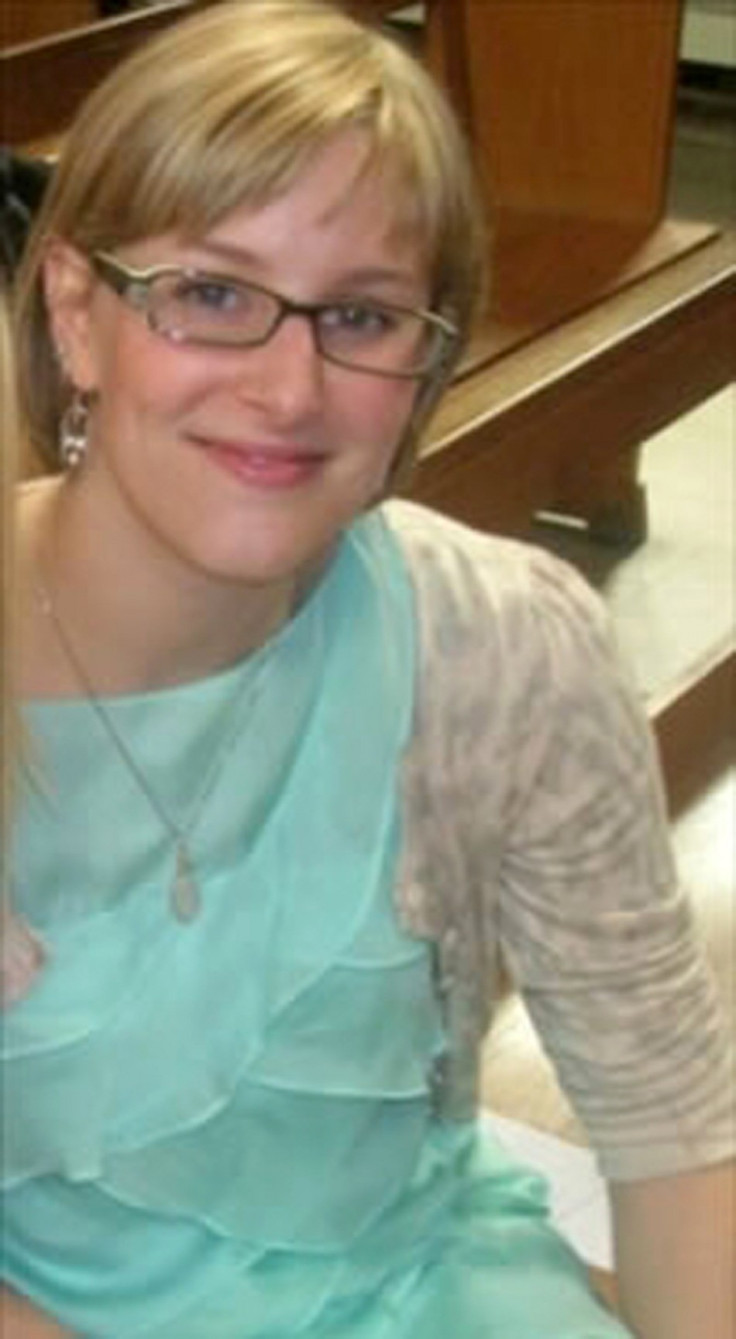 Vincent Tabak, the neighbour accused of murdering Joanna Yeates, may have driven to an Asda supermarket with her body in his boot, a court has been told.
The jury was also told that Tabak sent a text to his girlfriend moments after killing the 25-year old architect student, telling her that he was bored.
CCTV showed Tabak, 33, walking through the aisles at an Asda supermarket in Bedminster, Bristol, before dumping her body in a country lane.
Tabak allegedly murdered Miss Yeates on the evening of 17 Dec last year at her flat in the Clifton area of Bristol. Tabak did not even know his victim's name, says Nigel Lickley QC for the Crown.
Tabak admits manslaughter but denies murder.
Shortly after killing Miss Yeates, Tabak sent a text to his girlfriend that said: "Miss you loads. It's boring here without you Vxx".
"It would appear this message was sent after he had killed Joanna Yeates, a message to his girlfriend indicating that he was bored," Mr Lickley told Bristol Crown Court.
He then told the court how after killing Miss Yeates, Tabak drove to his local Asda store to purchase beer, crisps and rock salts.
"It must be that the body of Joanna Yeates was in the boot of his car at the time of his visit to Asda," Mr Lickley said. Tabak went to the Asda store twice and did his shopping on the second visit.
Less than two hours after killing Miss Yeates, Tabak sent another text message to his girlfriend saying: "How are you? I am at Asda buying some crisis. Was bored. Can't wait to pick you up." Mr Lickley said Tabak had meant "crisps" rather than "crisis" in his text message,but the word was changed via predictive text.
"Vincent Tabak continued in his life, going to work, going away for Christmas and to dinner parties. Despite his terrible secret he joined in conversations about Joanna Yeates and was perfectly normal," said Mr Lickley.
"He was able to manipulate others and mask his inner feelings. He was in complete control and knew what he was doing."
The trail continues.