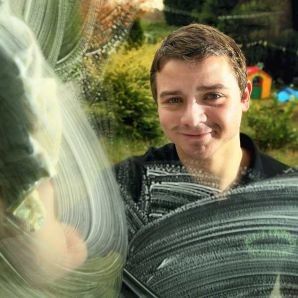 Joey Barton is infamous for his actions both on and off the pitch, and though at one stage the QPR midfielder was seen as a top Premier League player, controversy seems to win over skills every time when the star's name comes up in discussion.
Barton has gone from problems at Manchester City, to problems at Newcastle, to being sent off last weekend for QPR in one of their most important matches of the season, with the side fighting relegation.
He keeps saying he's changed, but will the skipper ever learn to control that temper of his?
After the incident against City, whereby the midfielder elbowed Carlos Tevez and attacked Sergio Aguero and Vincent Kompany as he left the pitch, many critics are saying he never will.
And as the FA charged Barton with two counts of violent conduct after the incident, yet another club is having to field questions over whether he should be dismissed or given yet another chance.
IBTimes UK takes a look at some of the incidents when Barton has been at his worst, and how he's reacted afterwards.