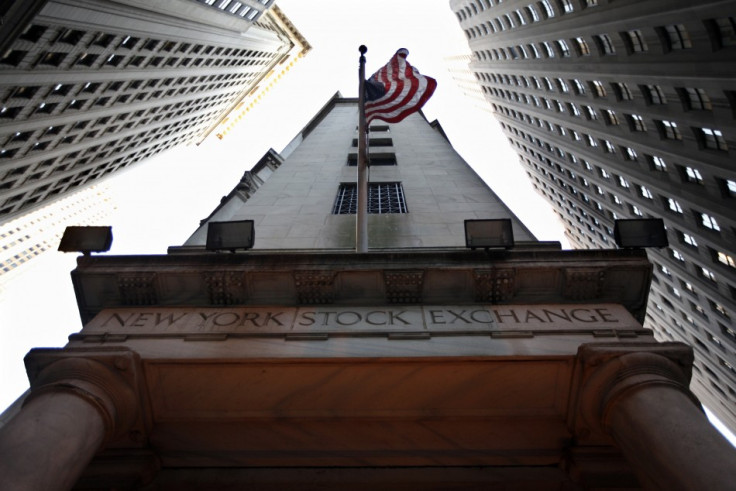 Driven by a decline in cash bonuses and slower growth in pension values, 2015 compensation of CEOs at large US companies was the worst since the 2008 global financial crisis. The chief executives of more than 100 S&P 500 companies witnessed either a decline in their pay or a less than 1% rise.
An analysis by the Wall Street Journal revealed that the median pay for the CEOs of about 300 S&P 500 companies fell 3.8% to $10.8m (£7.7m; €9.5m) in 2015, from $11.2m in 2014. The median rise in stock-based compensation, the biggest component of most CEO compensation, was about 7% in 2015. Further, there was a mere 2% median rise in cash pay, including salary and annual bonus, in 2015, compared to a 5.6% growth in 2014.
John Hess, CEO of Hess Corp. saw a massive 42.7% decline in his 2015 total pay to $12.9m from $22.5m in 2014; Inge Thurin, CEO of 3M, saw his total pay for 2015 fall by 3.5% to $19.4m from $20.1m; Alex Gorsky, CEO of Johnson & Johnson, saw a 4.8% decline and Kenneth Chenault, CEO of American Express, saw a 3.5% decline.
However, there were a few exceptions in the year when CEOs gained significantly in compensation, irrespective of the company's performance. Viacom Inc. CEO Philippe Dauman saw a 22% rise in total pay for 2015 to $54.15m, while total return for shareholders was a negative 42% during the period. Explaining the rise, a Viacom spokesman said $17m of Dauman's total pay came from a retention bonus he received on contract renewal.
Likewise Honeywell International Inc. CEO David Cote's annual pay for 2015 rose 18% to $34.5m, while shareholder return was a mere 5.8%. His pay was reportedly boosted by $14.25m in cash incentive payments.
The journal got the figures from CEO compensation and performance data of S&P 500 companies, which disclosed pay details for the 2015 financial year ending 31 March 2016. Figures used in the analysis were taken from the proxy statements and annual reports of the respective companies, published under Securities and Exchange Commission disclosure rules. The analysis excluded compensations of CEOs who switched companies during the year.
More from IBTimes UK