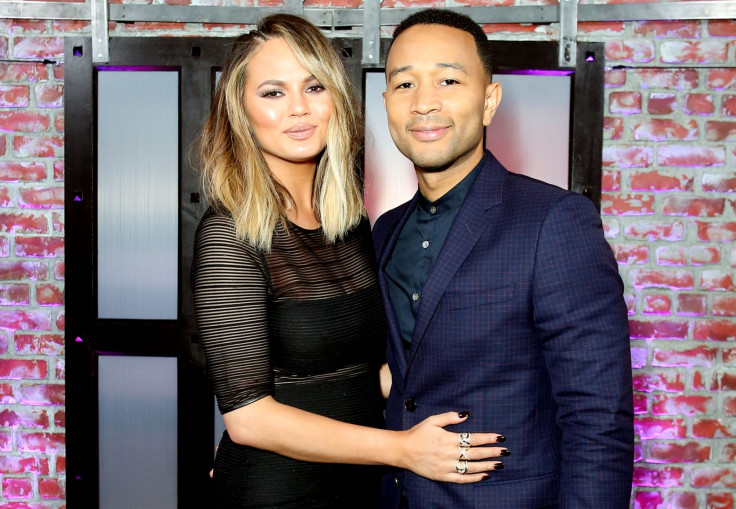 John Legend has shared some details about how he fell in love with Chrissy Teigen while promoting his upcoming movie, Southside With You, based on Barack and Michelle Obama's first date. The singer admitted he fell in love with his wife over the phone.

Legend told Entertainment Tonight, "I fell in love with her over the phone because she is good with those 140 characters. [At the beginning of our relationship] we were texting a lot, and I started to see her sense of humour."
"We would talk on the phone, and I started to fall in love with how engaging and witty and funny she is. And I think that's when I really started to know that this was the kind of person I wanted to around a lot."
The All Of Me singer elaborated more about their connection, and said, "Once we started spending more time together between tour stops and all this other stuff, we realised we had such a connection — and then it blossomed into a marriage and a baby."
"I wasn't nervous about it. When you feel a real connection to somebody, for me it wasn't nerves, it was more like excitement. 'Oh, this could be great,'" Legend admitted.
The Grammy winner serves as executive producer on Southside With You, and he even wrote a song for the film. When asked about the movie's plot, the singer explained, "The movie is such a great love story and makes you feel their romance, and it makes you believe in the power of love and of people finding the person that is really the right match for them. The song [I wrote] is called 'Start,' and the idea behind the song is we don't know unless we start, so we have to try it. We have to engage."
"I felt like that was the message Barack was trying to give to Michelle in the film," he added. The movie is set for release on 26 August.