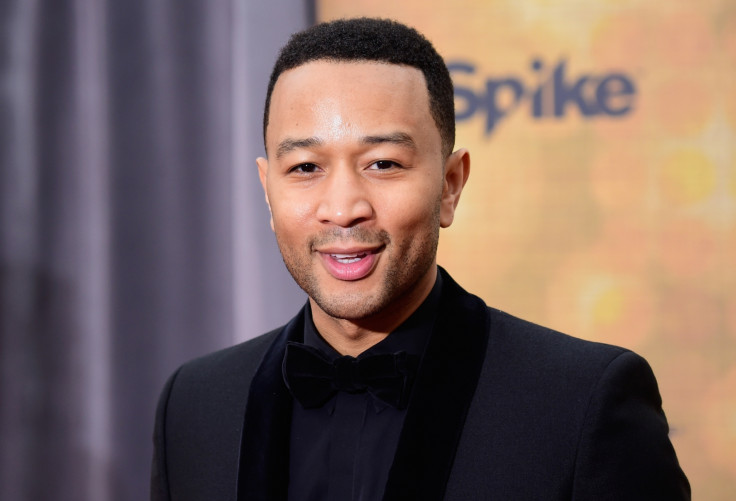 Celebrated singer John Legend recently surprised X-Factor contestants ahead of their Saturday night performance with a musical masterclass. While spending time with singing enthusiasts, the 37-year-old musician also shared some pearls of wisdom as he recalled the days of struggle at the beginning of his career.
"When I first started I got rejected by every major record label, including the label I am signed to now. It took six years for me to get there. You just need to keep going," the All Of Me hitmaker said while advising the contestants on how to deal with rejection.
Apart from career advice, the Grammy-winning singer took the opportunity to prepare contestants for Diva Week.
According to a Daily Mail report, Legend took the front-row seat to enjoy a special preview of the performances. When 5 After Midnight's Nathan played Ordinary People on the piano, the singer couldn't help but join in for a sing-along.
"There's some really talented singers, some good variety in the styles. I had fun meeting everybody today and hearing them up close and personal," Legend said gushing about the performers and teasing on his personal favourites.
"I really liked Four of Diamonds, I really thought they were wonderful. And Gifty was great, she had such a good energy. I think both Matt and Relley can be better than they were today, they are both really talented," he added.
Legend, who has established his worth in the music industry with 10 Grammy Awards, one Golden Globe and an Oscar, cited examples from his personal life to inspire the contestants before the big finale. On Sunday, the singer himself will take to the stage to enthral the audience with a rendition of his new single Love Me now.