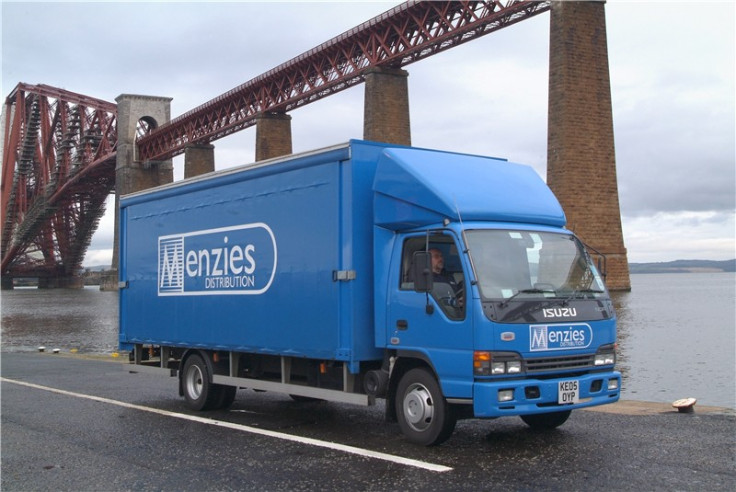 John Menzies has reported profit before tax of £3m ($3.87m) for the six months to 30 June. This is a 48% decline from the £5.8m it reported in the same period last year. This comes despite a 0.8m on-year increase in group revenues to £1bn for the period.
That said, underlying operating profit before tax, which is adjusted for non-recurring exceptional items and impairment charges associated with goodwill, came in at £18.1m for the period. This was more than the £17m it reported last year.
The Scottish business, which is listed on the London Stock Exchange, attributed this increase in underlying profits to favourable foreign exchange rates amid the post-Brexit weakness in the pound. It also said the increase was amid an improvement in profitability of its aviation division.
With regards to how the Brexit vote would affect its business, the group's press release said, "It is too early to know the implications of the decision to leave the European Union, but it is probable that the UK economy will face a period of uncertainty. We will continue to monitor the situation closely, however, with around 80% of our Aviation revenues generated outside of the UK, we would expect our sales and financial performance to benefit should sterling remain at current levels or depreciate further."
Other financial highlights include its aviation division having achieved a 7% on-year increase in turnover for the period. At a group level, operating cash flow was reported at £31m for the first half of 2016. This was higher than the £26.4m it reported in 2015. The proposed interim dividend was £0.054, up from 2015's £0.05.
Commenting on these results, Dr Dermot F Smurfit, chairman of the group, which has two divisions namely, Menzies Distribution and Menzies Aviation said, "I am pleased that the underlying financial performance in the first half was ahead of 2015, reflecting the positive impact of Aviation ground handling gains, the start-up of our acquisition in Bermuda and the return of stable operations at London Gatwick."