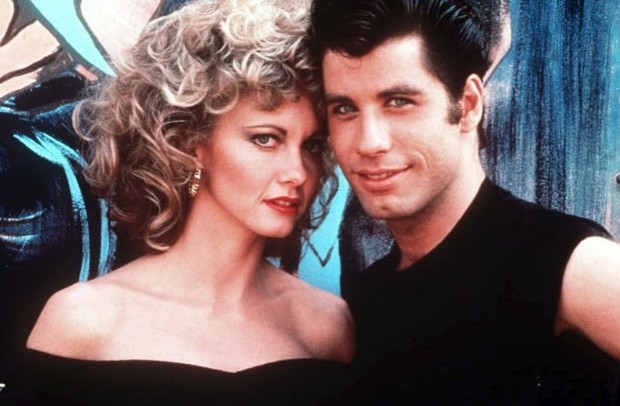 Grease stars John Travolta and Olivia Newton-John have reunited to release a Christmas charity album.
The duo, who shot to fame singing about love and teenage angst in the 1978 cult musical, have teamed up 34 years on to raise money for causes close to their hearts.
The 13-track album, entitled This Christmas, features vocals from stars including Cliff Richard and Barbra Streisand.
Iconic hit You're The One That I Want, which is the best-selling duet of all time, will also appear on the album - with Travolta and Newton-John teaming up once again.
Speaking of the collaboration Travolta said: "I wanted people to be able to play it around the house or in the car during the holiday, and make us part of your celebration.
"Gathering around the house listening to Christmas music has always been an important part of that time of year to my family."
Proceeds from CD sales will go to the Jett Travolta Foundation and the Olivia Newton-John Cancer and Wellness Centre in Melbourne.
This Christmas, which goes on sale November 16, is already available for pre-order on Amazon.