Johnny Depp to voice title character Sherlock Gnomes in Gnomeo & Juliet sequel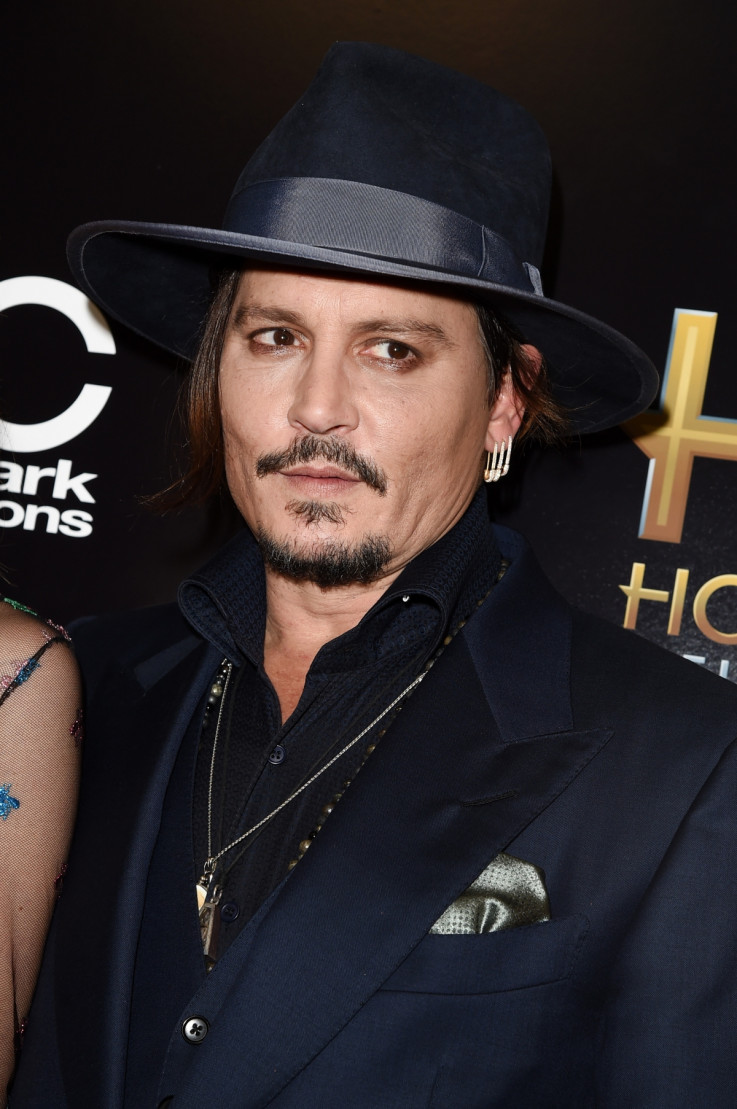 Johnny Depp is set to play Sherlock Gnomes in upcoming Gnomeo & Juliet sequel
Jason Merritt/Getty
Johnny Depp has signed up to lend his voice to upcoming Gnomeo & Juliet sequel, Sherlock Gnomes. The 52-year-old will play Sir Arthur Conan-Doyle's super sleuth, but something in the name tells us he'll be a little smaller than usual.
Sicario star Emily Blunt and X-Men: Days Of Future Past's James McAvoy are also set to star in the animated follow-up, reprising their roles as the terracotta clay star-crossed lovers from the first movie, which made a respectable $194 million (£129m) at the box office.
Typical of a children's movie, Gnomeo & Juliet ended a little happier than the traditional Shakespeare take on the tale, and the couple are reportedly still an item in the sequel. The film will see the pair begin to investigate the mystery of several missing gnomes in their garden and turn to iconic detective Sherlock to help them crack the case.
The film will be directed by John Stevenson (Kung Fu Panda) and is being brought to the big screen by studios Paramount and MGM. Screenwriters Andy Riley and Kevin Cecil, who penned the original, will also be returning to the developing series, working with Ben Zazove who drafted the latest version. Elton John and David Furnish are also staying put as producers, however there's no mention yet whether John will be involved in the soundtrack this time round.
Depp is no stranger to animated features, having previously lent his voice to Tim Burton's 2005 film Corpse Bride and Gore Verbinski's Rango in 2011. He has also appeared in animated TV series Spongebob Squarepants and Family Guy, and voiced the video game version of one of his most famous roles, Captain Jack Sparrow from the Pirates Of The Caribbean franchise.
Depp can currently be seen on US screens is festival favourite Black Mass opposite Dakota Johnson and Benedict Cumberbatch. The film will be released in the UK on 25 November. Early 2016 will see him reprise his role as Lewis Carroll character The Mad Hatter in upcoming Disney sequel, Alice Through The Looking Glass. Actors from the first movie also returning include Mia Wasikowska, Helena Bonham-Carter and Anne Hathaway.
Gnomeo & Juliet: Sherlock Gnomes is scheduled for US release on 12 January 2018.
For all the latest entertainment news follow us on Twitter @alistinsider.