Aaron Sorkin's fast-talking, smart-mouth scripts from TV's The West Wing and The Newsroom –as well as movies such as Charlie Wilson's War, The Social Network and most recently Steve Jobs – don't exactly scream "lighthearted" when it comes to tone.
So it might surprise some people to learn that the Oscar-winning screenwriter was approached by animation juggernaut Pixar to pen a project in the 1990s. What's even more surprising, however, is that he almost fulfilled the task.
In an interview with Digital Spy, the 54-year-old opened up about the hypothetical script he had thought up – a story about a struggling screenwriter who was given inspiration and help by the office supplies on his desk.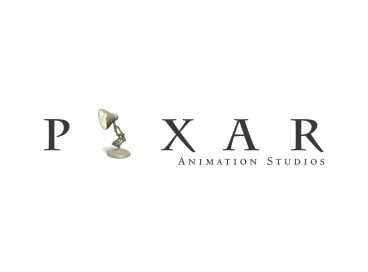 Sorkin said the basic premise went a little something like this: "It all stems from this old joke about a screenwriter who is experiencing terrible writers' block, and it's been going on for a year and he hasn't been able to write anything.
"One day he comes down to his kitchen and right there on the table is a screenplay, and it's got his name on it. He reads the screenplay, and it's fantastic, and he takes it to the studio, and they really like it and straight away say, 'We're going to make this movie! Here's your cheque!'
"The next morning, the writer goes down to his kitchen and there's another screenplay with his name on it. He reads it and it's also fantastic, so he takes it to the studio, and the same thing happens.
"So finally, the next night the writer decides to tip toe downstairs in the middle of the night to see what is going on. Sure enough, there's a little leprechaun in his house, typing away, and the writer says, 'I don't know how to thank you! You've saved my life! You've revived my career! I'm celebrated! I can pay my mortgage! I'm so happy – is there anything I can do to repay you?'
"And the leprechaun says, 'Well, it would be great if you could share screenwriting credit with me...' So the writer says, 'Go f*** yourself.'"
Sorkin said he realised that strong language and a leprechaun didn't quite suit the animation studio's vibe, which lead him to revise his pitch.
"So my Pixar idea is that instead of it being a leprechaun, it's all the objects in his office. What if all the objects in his office are trying to help him out?"
However, Sorkin's movie just wasn't meant to be, as he couldn't think of a good middle, or ending. "I hear they're important in movies," he said.
For all the latest entertainment news follow us on Twitter @alistinsider.