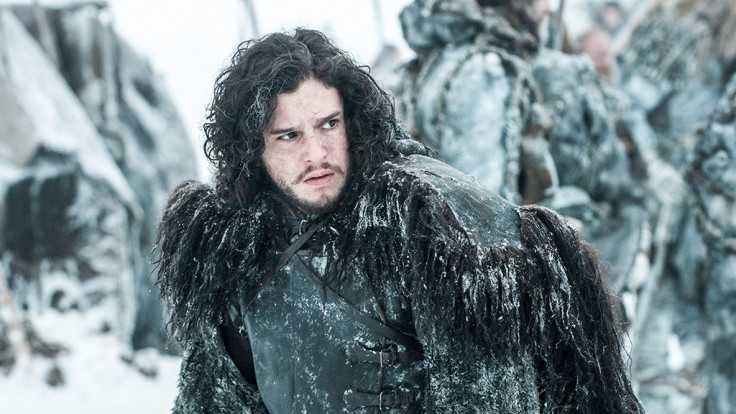 Recent claims of Jon Snow being revived for a spin-off series involving the fan-favourite character have been denied by HBO. The network was quick to rubbish the rumours and said that there is no such statement from George R.R. Martin author of A Song Of Ice And Fire, nor from showrunners David Benioff and Dan Weiss.
"If that were to happen it would have to come from [showrunners Benioff and Weiss] really feeling something, or [author Martin] really feeling that it was the right thing to do," top programming executive Michael Lombardo told EW. "Not knowing how this particular story ends, I don't know. There are plenty of characters, secondary characters, [who] you could build a world around. We're always going to be drawn to a strong creative vision. But we are not going to do that unless we feel their passion," he added.
On Sunday, various news outlets had reported that HBO was considering a spin-off series with the Lord Commander of the Night's Watch and that the network was in preliminary talks with the actor for the project. The news of the spin-off series did excite fans, as it was evident of social media.
Jon Snow's shocking murder in Game Of Thrones season 5 and his subsequent resurrection in season 6 by priestess Melisandre had a huge impact on fans. And Kit Harington's performance as the bastard son of Lord Ned Stark has also impressed viewers across the world.
Based on Martin's series of fantasy novels, the HBO show has multiple subplots other than the battle of claiming the iron throne.