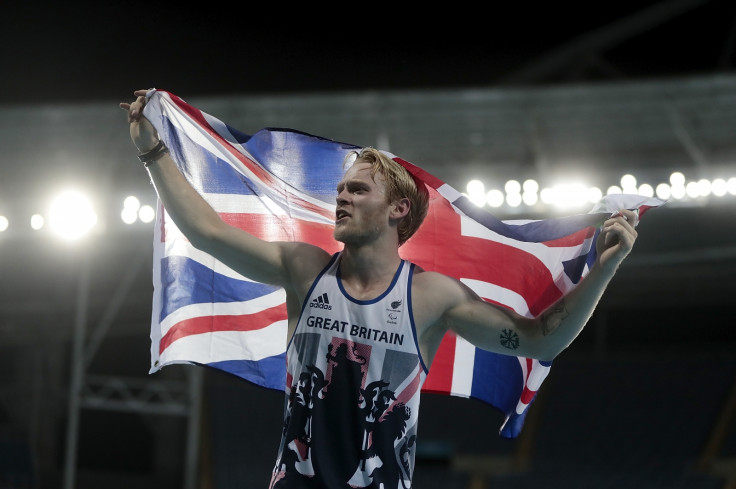 Team GB have enjoyed another stellar 24 hours at the Rio Paralympics, with sprinter Jonnie Peacock winning their seventh gold medal on day two. The 23-year-old retained the T44 100m title he won at London 2012 with a dominant performance on the track.
Elsewhere in Rio, Team GB cyclists Sophie Thornhill and Jody Cundy bagged gold medals in the velodrome, while Georgie Hermitage – who set a world record of 13.13 seconds to win the T37 100m – Sophie Hahn and Libby Clegg claimed victory in their respective 100m finals.
Peacock – who had his right leg amputated below the knee after contracting meningitis as a child – won his race in a time of 10.81 seconds, ahead of New Zealand's Liam Malone. The Brit said that his recent injury troubles meant he was not the favourite heading into the race, but he was predictably delighted with his victory.
"I just got to 40 metres then I kept pushing and that's when I pulled away," he subsequently told Channel 4. "I wasn't the favourite in that race but my experience came through."
Cundy, 37, said he was especially pleased with his triumph after being disqualified from the same race in 2012. "I'm properly pleased and was exhausted afterwards," he
"I'm properly pleased and was exhausted afterwards," he told BBC Radio 5 Live. "To do it on the big stage was important."
Team GB's success was supplemented by another gold medal for 15-year-old swimmer Ellie Robinson, who set a Paralympic record to win the women's 50m butterfly S6 in 35.58 seconds.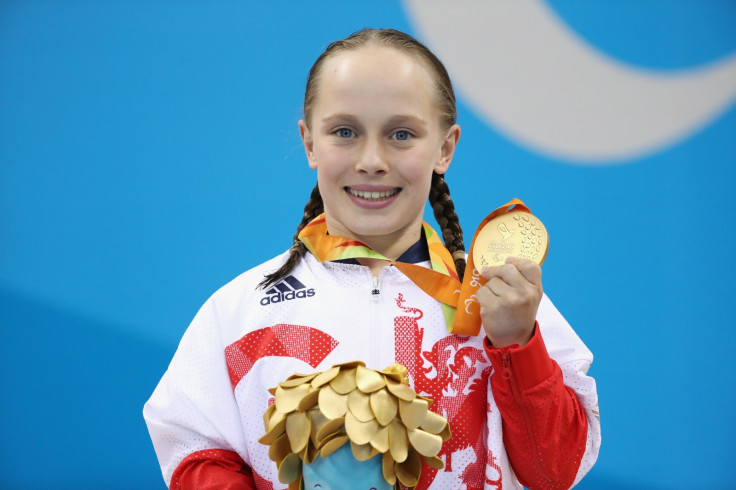 Robinson, who has Perthes' hip disease, admitted she could barely understand her own success.
"It's so weird, it's not sunk in yet," she shared afterwards. "I feel like someone's going to say: 'Ellie, wake up.' I put everything I have done in training into that race and it's going to be weird to go back to school as a Paralympic champion."
Team GB won three gold medals in the space of nine minutes on day two in Rio, and will be looking forward to further success today (10 September), with more medal hopefuls in action.
Currently, Team GB is second in the medal table, behind China. The Eastern superpower's team has 49 medals, including 20 golds, compared to Team GB's 27 medals, and 12 golds.