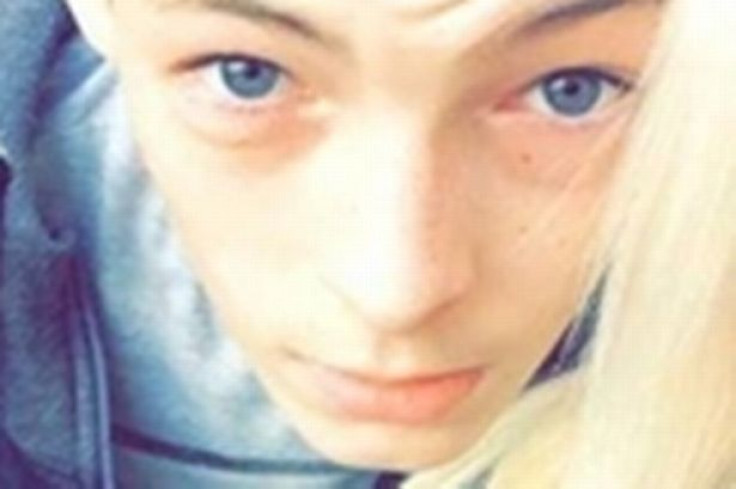 A teenager was killed for doing a Gangnam Style dance which his attacker thought was 'racist.'
Jordan Brennan, 17, died from head injuries after getting into an altercation with a fellow teenager, who was offended by the popular dance - coined by Korean artist Psy.
Brennan did a version of the dance inside a grocery shop in Manchester which his killer - also 17 – thought was "racist and mocking" of his identity.
Brennan was pursued from the shop by his attacker and a struggle ensued. The offended attacker "pushed and pulled" Brennan, who banged his head on the metal shutters of the shop, in Gorton, Manchester.
He returned home that evening, but was found unresponsive in bed by his family the following morning.
At Manchester Crown Court, the teen killer was convicted of manslaughter, after prosecutors dropped a murder charge. The trial heard it was not possible to say why Brennan performed the dance.
Judge David Stockdale QC told the teenager: "The fact I have granted you bail does not provide an indication of the type of sentence I may pass on 18 March.
"What I mean by that is the fact that you have been on bail does not mean that you won't receive an immediate custodial sentence."