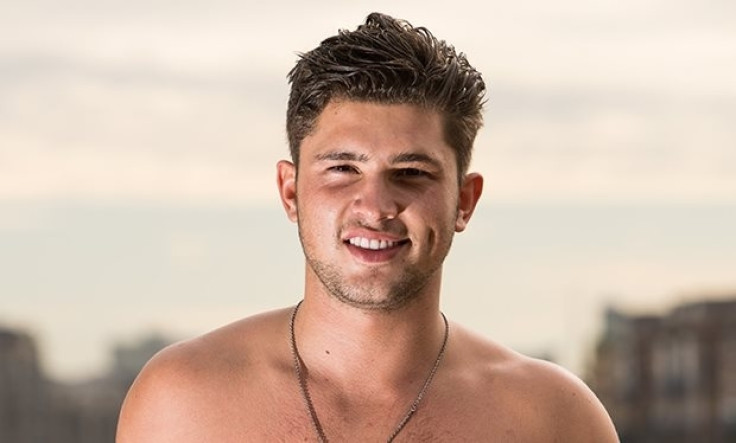 There was a fair bit of drama on last night's episode of Celebrity Big Brother which documented the opening night involving a spat, a new bromance and an apparent Adonis ready to woo the ladies.
But one strange aspect of the show that garnered a lot of attention from viewers was Jordan Davies' jumpy, over excitable behaviour that didn't correlate with his mannerisms on the ITV2 show Ibiza Weekender which he is most famous for.
The star, who boasted sleeping with 1,500 women to host Emma Willis in an ungentlemanly assertion before entering the house, was dressed to impress in a three-piece suit and looked the part before letting himself down with his erratic behaviour.
As he appeared to be chatting up YouTuber Trisha Paytas, Jordan couldn't stand still in one place as he spoke to her in a jumpy fashion, leading viewers to take to Twitter and wonder if he had taken drugs before entering the house.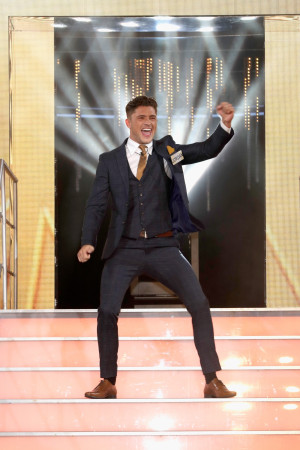 One user tweeted: "How much coke did Jordan Davies sniff before going into BB?? "
Another put: "Why is Jordan's body language so overly animated? It's like he's done 50 lines of coke to mask his social anxiety. #CBB"
Others didn't warm to the Welsh reality star, with one adding: "How much of a divvy is Jordan on big brother " while another said: "I'm pretty sure the insult 'melt' was created for Jordan on Big Brother".
Elsewhere in the episode, Shaun Williamson was forced to make a killer nomination and caused a stir by picking outspoken Mob Wives star Marissa Jade, which lead to a confrontation between the pair.
Friendships have already emerged, however, with Made in Chelsea's Sam Thompson hitting it off with the aforementioned Jordan in a new onscreen bromance - with the duo dubbing themselves 'Jam'.
The Bachelorette star Chad Johnson also rubbed viewers up the wrong way by claiming that he has a chance with all the women in the house.
He said: "They all seem f*cking open to me too, have you been watching? Looks like they're open to me."
Celebrity Big Brother continues tonight (3 August) at 9pm on Channel 5.