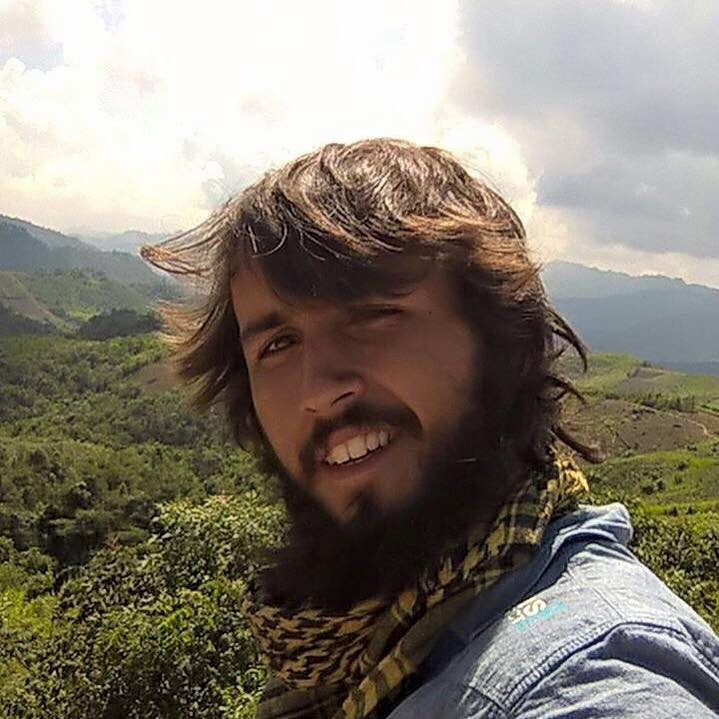 A British man, who had messaged his family saying that a man he had met "wouldn't let him leave" an island he had visited in Thailand, has expressed guilt for saying so, when in fact he was "having too much fun". Jordan Jacobs, 21, from Lyneham, Wiltshire, had gone missing five days ago but was found on the island of Ko Phi Phi Don by local police on 17 December.
"I didn't have a phone charger for a couple of days so I had no idea this was all going on as I hadn't checked the internet," he told the Daily Telegraph. "It was only when I woke up this morning that I saw it all over the internet. I thought, 'Oh bloody hell, it's all gone crazy'."
"I'm very grateful that they were so concerned, of course, and I feel guilty at the trouble and distress I've put everyone through," Jacobs said. "I was just wandering around here and had no idea. It's very embarrassing. I will forever be known as the guy who went missing on his holidays," he said.
Jacobs on 12 December had messaged his mother on Facebook that he was scared of a Thai man who "would not let him leave" the island of Ko Phi Phi Don. "Saturday morning my mum received a message via Facebook from my brother which basically said he can never see us again, that he is sorry he can't see us one last time, that he loved us etc," Jacobs' sister, Emily, who had appealed for help on her Facebook page, told The Daily Mail.
Jordan had sent a phone number so his mother could call him. "He was upset and said that the man wouldn't let him leave. That he was scared of him," Emily said. After the call was made, Jordan was not heard from for days.
On 17 December, however, Jacobs wrote on his Facebook page: "Hey guys, I'm fine, my parents are just overreacting because I said I'm not coming home for a while and haven't had internet for a long time, stop worrying." He was due to return to the UK for Christmas on the same day.
Jacobs was backpacking in Asia since November 2014.