Thailand: Briton Jordan Jacobs missing after telling parents 'man won't let me leave'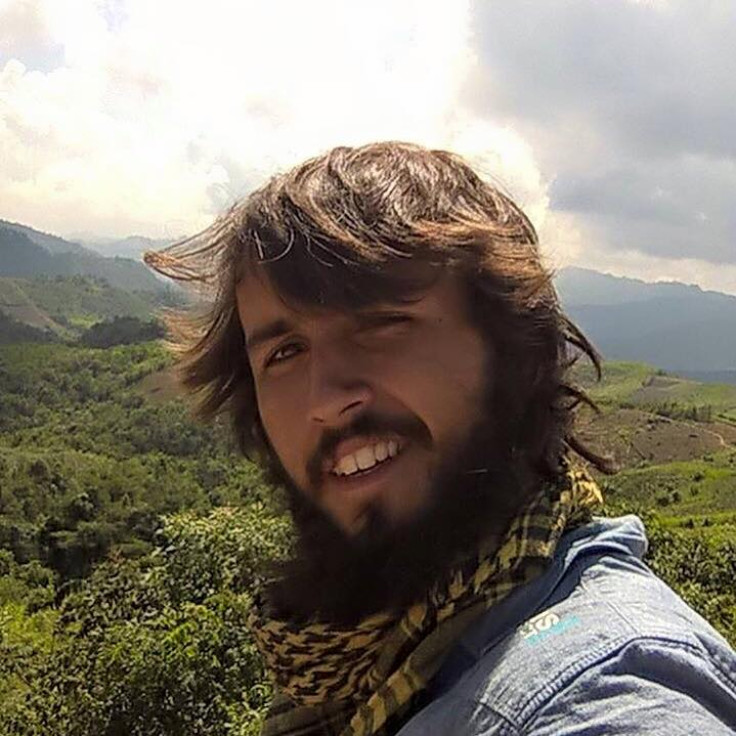 A British man has gone missing in Thailand after telling his family that a man "wouldn't let him leave". Jordan Jacobs, 21, from Lyneham, Wiltshire, was due to return to the UK for Christmas and was last seen at a restaurant on one of the Phi Phi islands on 12 December.
His sister, Emily Jacobs, believed he left his friends with whom he was travelling after meeting a man in the town of Krabi who had offered to take him to one of the islands for free. In a Facebook post appealing for help finding her brother, she added: "That evening (Thai local time) was when he called my parents. He was upset".
She told the Mail Online: "Saturday morning [12 December] my mum received a message via Facebook from my brother which basically said he can never see us again, that he is sorry he can't see us one last time, that he loved us etc.
"He was upset and said that the man wouldn't let him leave. That he was scared of him." The Mail Online reports that Jacobs had borrowed a phone off a Cypriot man, who approached the tourist barefoot and without a bag.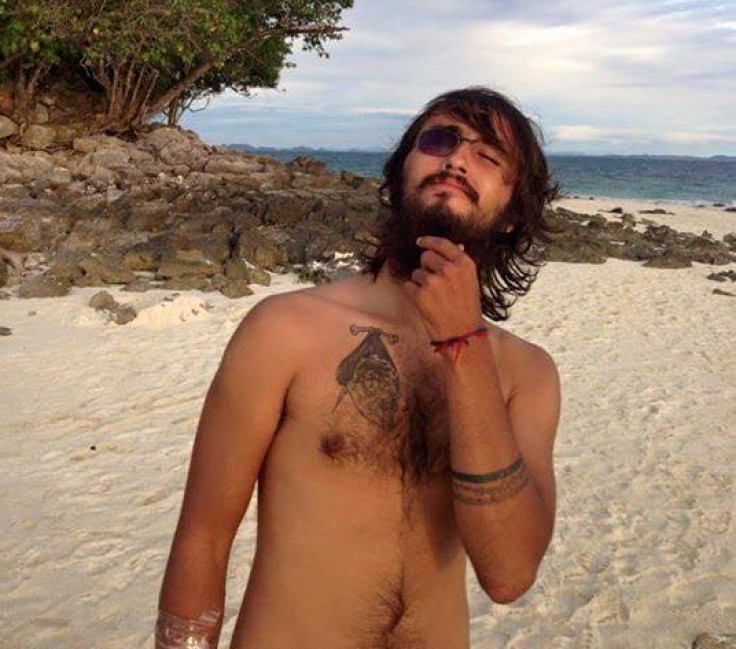 Ms Jacobs said she managed to contact her brother for around 90 seconds on Facebook messenger on 14 December but he "couldn't or wouldn't tell me where he was". She added: "I asked if he was OK, where he was, and he said 'I've said too much. I can't talk. I love you.' And that was it. We've had no contact since."
According to the Bangkok Post, the man Jacobs was last seen with supposedly owns or works at a farm on Phi Phi Don island.
A Foreign Office spokesperson said: "We can confirm that a British national, Jordan Jacobs, was reported missing in Thailand on 12 December 2015. We are providing consular assistance to the family."
Update: Jordon Jacobs has now been found safe and well.
© Copyright IBTimes 2023. All rights reserved.