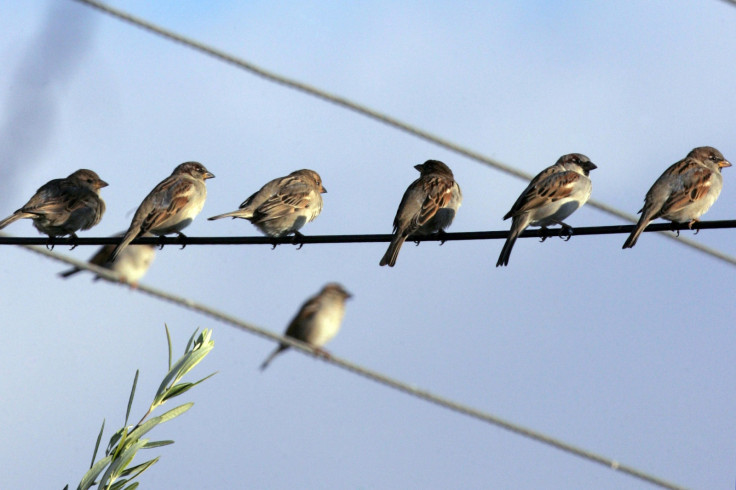 Jordan is set to raise electricity tariffs by 7.5% as the government seeks to take advantage of falling global oil prices and meet its obligations to the International Monetary Fund by cutting subsidies.
Jordan's government had initially introduced a 15% hike in electricity tariffs at the start of the year, although that figure has been halved amid fierce opposition from within the country's lower house of parliament.
The reduction in the hike shows the political challenge of reducing subsidies in a country where unemployment has been a persistent challenge.
When Jordan announced that it would phase out fuel subsidies in 2012, thousands of citizens took to the streets in protest, although the move was eventually accepted by the country.
With oil prices tumbling dramatically since last summer, it is less inflationary to cut subsidies as market rates move closer to the prices that Jordanians are accustomed to paying.
The Jordanian treasury has been paying for losses racked up by the National Electric Power Company, which have totalled $1.7bn (£1.1bn) in both 2014 and the previous year. The IMF set Amman a series of monetary and fiscal targets when it provided a $2bn loan in 2012.
Amman raised electricity tariffs for industrial consumers in 2014. The latest hike will affect households and increase incrementally over a two-year period.