Manchester United could be handed a double injury boost ahead of their game against Burnley with Wayne Rooney and Chris Smalling's potential return to the first-team. The Red Devils skipper is certain to make the squad after missing out on games against Chelsea and Manchester City, while the latter will face a late fitness test to check of he has recovered sufficiently from a suspected foot injury that kept him out of the derby win in the EFL Cup on Wednesday (26 October).
Apart from giving Rooney a clean bill of health Jose Mourinho also discussed the striker's future at the club with a number of reports suggesting that he could leave the club at the end of the campaign. The England international has lost his place in the starting XI, which prompted reports of an exit, but the Portuguese coach has dismissed speculation and made it clear that he is an integral part of his plans for the future.
The United boss also clarified his comments regarding his life in Manchester, which he had suggested was a bit of a 'disaster'. The manager indicated that it was not as bad as made to be despite struggling to find permanent accommodation in Manchester.
"You can write and say what you want. But it is not true. He is a very good player, a very important player for us and he is not going anywhere. We like him, he likes us and, while he is not happy to be on the bench, he is more unhappy to be injured," Mourinho addressed reports suggesting Rooney's potential exit due to lack of playing time, as quoted by United's official site.
"There are no problems, but you need to sell papers and you write lies. You even write lies about myself when I say it is 'a disaster' because every time I leave my hotel I have somebody chasing [me], you write that I say my life is disaster. This is not true. Rooney is back tomorrow."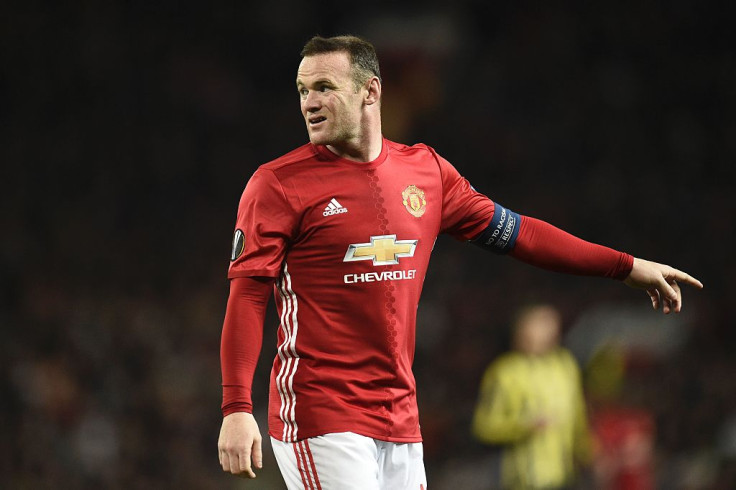 Smalling came under heavy criticism for his performance against Chelsea, but Mourinho has suggested that he was carrying an injury, and praised the defender for taking the field despite being in a 'difficult physical situation'. He missed the game against City in the EFL Cup fourth round with an unspecified injury, but could return to the squad for the visit of the Clarets.
"He was phenomenal to play against Chelsea with such a difficult physical situation. But he could not do it three days later against City. No way," Mourinho explained.
"No, it's not that [a groin injury]. We will have to wait until tomorrow."