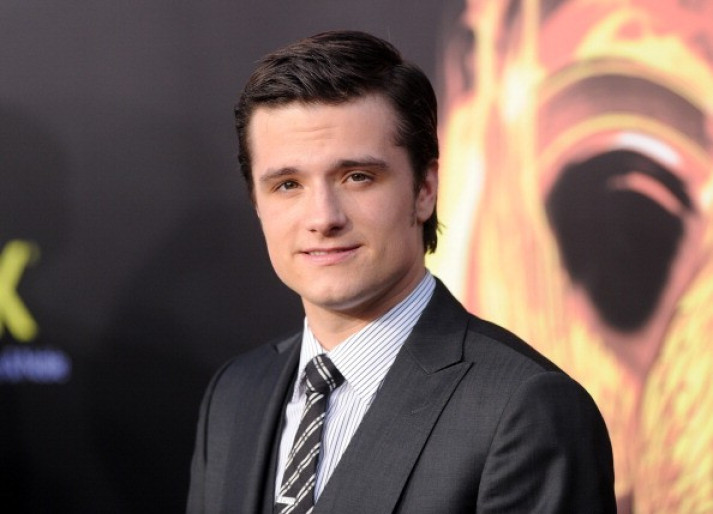 Josh Hutcherson, with the charming boy-next-door image, has said something really shocking that would make his fans shake their heads in disbelief.
The 22-year-old star made a shocking confession about his curiosity to try human flesh, E News reported.
"I don't want somebody to die for me to eat them," the Hunger Games: Mockingjay star told the magazine via E Online.
"However, if someone happened to die, from natural causes and it was not so taboo...I'm curious. I want to know what it tastes like. Like you want to know what a pigeon tastes like, you know, except a human. They're all animals."
Hutcherson, whose character Peeta, plays the survival game along with Jennifer Lawrence's Katniss, also spoke about the mentality of his character who is facing a life and death situation in The Hunger Games series.
"If it's you or them, you're probably going to pick yourself," he told the magazine.
The actor also denied any romantic relationship with his co-star on the sets and insisted that they are just friends.
"From the moment we met, we just hit it off. If we were at all sexually attracted to each other, it would be the most intense relationship in the world. However, there has never been an ounce of that between us. It's been brother and sister from the beginning. We just love each other and that's a special connection that you only have a couple of times in your life."