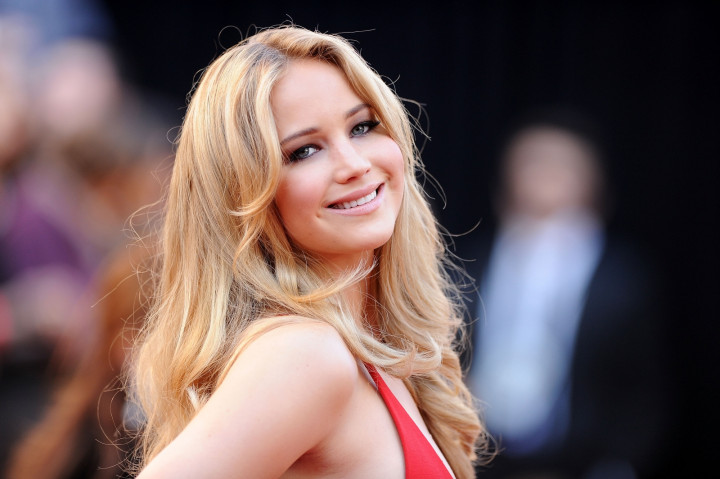 Amid break-up rumours, Chris Martin and Jennifer Lawrence will reportedly make their first appearance as a couple soon.
The Coldplay front man, who reportedly separated from Jennifer late last month, will accompany her to the world premiere of the film The Hunger Games: Mockingjay Part 1 on 10 November.
According to the Daily Mail, the singer will not join her on the red carpet for the event and will instead meet her backstage at the event.
Martin will do his "usual, fly-under-the-radar thing that he used to do with Gwyneth Paltrow".
After a split drama last week, People Magazine reported that the couple were back together.
Lawrence was spotted driving back to his Malibu beach house recently after having stopped by on two separate occasions.
"They're very much together," an insider told the magazine. "He's very much into her and they're still seeing each other."
The website also stated that Lawrence is not threatened by Gywneth's close relationship with the Coldplay Singer.
"As for the reports that Lawrence is bothered by Martin's ongoing closeness to Paltrow, 'she doesn't give a s--- about Gwyneth [and Chris's relationship']," said the insider, adding that the Hunger Games star thinks the reports are "hilarious".
Breakup drama because of Gwyneth Paltrow?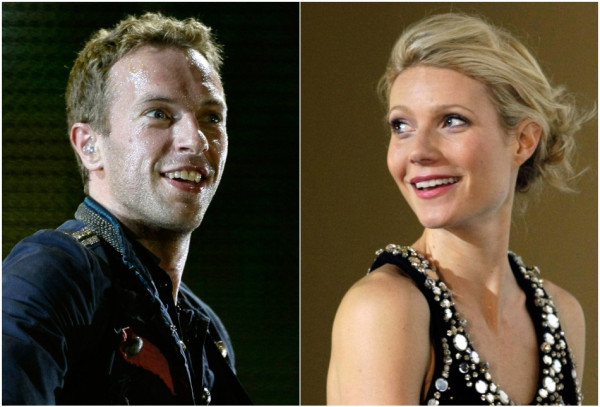 At a gala attended by ex-couple Paltrow and Martin on 29 October, Gwyneth was spotted "flirting" with Chris, according to Hollywood Life.
"They were acting like a couple, there didn't seem to be one shred of awkwardness between them," a source has been quoted as saying.
"Gwyneth was extremely flirty and Chris was totally adoring, we all got the impression they are together again. She didn't bring a date, Chris was her date for the night and it just seemed like old times."
The Iron Man actress went on stage and introduced Chris before he performed and called him "father of the year".
"This brilliant singer-songwriter has sold 8 million records," she said.
"Has won every single award that there is to be won, especially Father of the Year, which he has won consecutively since 2004."
"I am speaking of Chris Martin and the incredibly talented Jonny Buckland, who together make up one-half of the legendary band Coldplay."