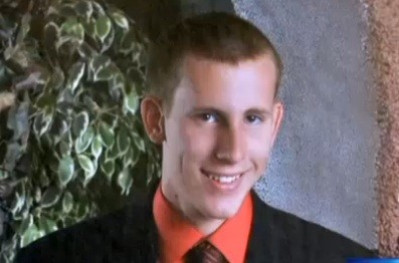 Joshua Ruzsa, a 19-year-old preparing to enter the Marine Corps boot camp, has been named as the hiker who fell to his death in Phoenix after being attacked by bees.
The teenager fell 150ft down a mountain near Echo Canyon area of Camelback Mountain in Arizona. He was pronounced dead at the scene.
Two other hikers were airlifted away after being stung hundreds of times. They are now in a stable condition in hospital.
Both survivors hid in a crevice to avoid the swarm, but Ruzsa slipped while attempting to reach higher ground.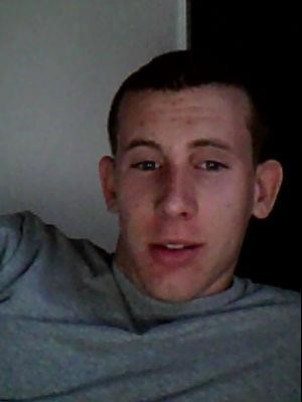 Denis Ruzsa, the victim's father, said: "I believe my son would have been a great Marine. I am proud of my son, I love my son and I miss my son."
Speaking to Fox 10 News, he added: "Your children are supposed to outlive you. He was only 19 years old. He would have been 20 years old on 29 December. He had his whole life ahead of him.
"He was very excited [about becoming a Marine]. He would put on a 60 pound pack and he would run from our house to Thunderbird Park and run to the top of the mountain and jog to the bottom and run back home.
"He would to that every day and it wasn't a big enough challenge, so he was to go to Camelback Mountain with his fellow recruits."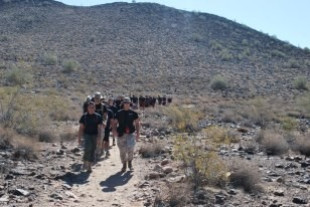 Rescuer Todd Lentz spoke about how he found the two survivors and was amazed at what they suffered: "At one point I had to wipe my face clean [of bees]. I had the bee suit on fortunately and I had to wipe my face clean so I could see them.
"I've never seen kids have to endure what they did. They were up there probably an hour just being attacked. The fact that they were able to keep themselves calm, lay down and just take it is amazing to me."