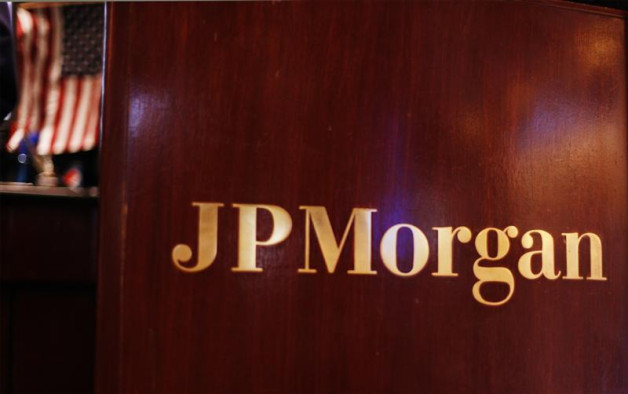 JP Morgan Chase and Credit Suisse have agreed to pay $417m (£263m) to settle US charges that they misled investors in the sale of residential mortgage-backed securities (RMBS) before the 2008 economic crisis.
The US Securities and Exchange Commission (SEC) has said that JP Morgan will shell out $296.9m while Credit Suisse will pay $120m, adding that the money will be given to affected investors.
SEC noted that JP Morgan collected more than $2.7m in fees while investors made losses of at least $37m on undisclosed delinquent loans.
The lender is also accused of the failure of Bear Stearn, the investment bank it acquired in 2008, to disclose the system of collecting and retaining cash settlements from mortgage loan originators on problem loans it had sold.
Credit Suisse also faces similar charges. The SEC said that the firm made $55.7m in profits while its investors lost over $10m. Both firms agreed to settle the charges without admitting or refuting liability.
"In many ways, mortgage products such as RMBS were ground zero in the financial crisis," said SEC enforcement chief Robert Khuzami in a statement.
"Misrepresentations in connection with the creation and sale of mortgage securities contributed greatly to the tremendous losses suffered by investors once the US housing market collapsed."
The settlements are the most recent initiative by the regulators to hold Wall Street responsible for the actions that led to the financial downturn.
In 2010 Goldman Sachs had accepted settlement of $550m on charges of misleading investors in a mortgage bond deal.
Khuzami further indicated that other RMBS deals are being investigated.
JP Morgan has responded to the settlement stating that it "is pleased to have reached agreement with the SEC to put these matters concerning RMBS behind it".