A US District judge ruled that the Charleston church shooter, Dylann Roof has been found competent to stand trial during his sentencing and will be allowed to act as his own legal counsel. Judge Richard Gergel made his decision on Monday, 2 January after listening to seven hours worth of testimonies.
Prior to the hearing, Roof went through a competency evaluation at the detention centre following a request for the motion by his standby counsel. The court has now granted him a day to prepare for his sentencing hearing during which a jury will decide whether he should be awarded life imprisonment of the death sentence.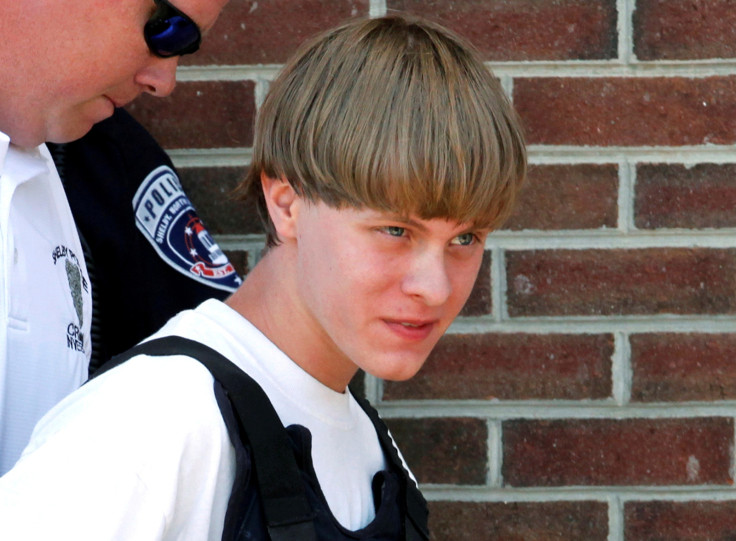 The same jury found Roof guilty on 33 federal chargesfor his attack on a church in Charleston, South Carolina in June 2015. The then 21-year-old opened fire during a prayer service at Emanuel African Methodist Episcopal Church, killing nine African Americans (six women and three men), including senior pastor and state Senator Clementa C Pinckney. One other individual was injured in the attack.
He later confessed that he planned the shooting in the hopes of igniting a race war.
In a confession video played before the jury during the 9 December hearing, Roof expressed his hatred for blacks and told FBI agent Michael Stansbury that he considered them criminals.
"I went to that church in Charleston and, uh, I did it. I killed them. Well, I killed them, I guess," he said in the video.
Judge Gergel also ruled that during his hearing, Roof will not be allowed to approach witnesses or the jury and will be required to sit farthest from the jury and victims' family members.